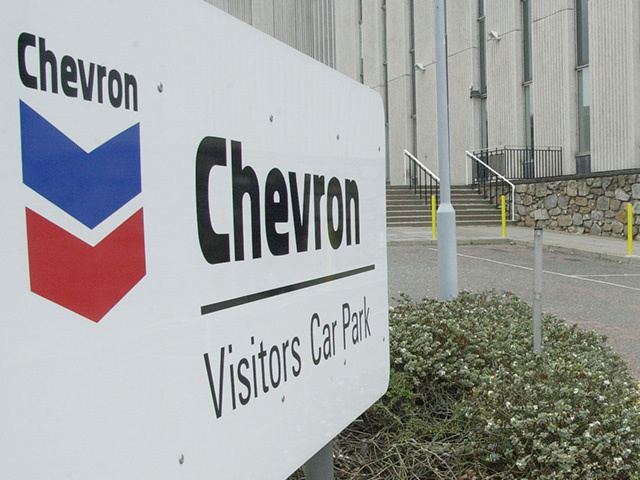 Chevron today confirmed its 50% owned affiliate, Tengizchevroil (TCO), will go-ahead with a $36.8billion aimed at increasing production in Kazakhstan to one million barrels of oil equivalent a day.
The Future Growth and Wellhead Pressure Management Project (FGP-WPMP) will add an additional 26,000 barrels of crude oil production per day for the Tengiz oil field.
FGP-WPMP's $36.8billion price tag includes $27.1billion for facilities, $3.5billion for wells and $6.2billion for contingency and escalation.
Chevron's chairman and chief executive officer John Watson said: "The Future Growth and Wellhead Pressure Management Project represents an excellent opportunity for the company.
"The project builds on a record of strong performance at Tengiz and will add value for Chevron and its stockholders."
WPMP maximizes the value of existing TCO facilities by extending the production plateau and keeping existing plants producing at full capacity. FGP will use state-of-the-art sour gas injection technology, successfully developed and proven during TCO's previous expansion in 2008, to enhance oil recovery. First oil is planned for 2022.
"This project builds on the successes of prior expansions at Tengiz and is ready to move forward," added Jay Johnson, executive vice president, Upstream, Chevron Corporation.
"It has undergone extensive engineering and construction planning reviews and is well-timed to take advantage of lower costs of oil industry goods and services."
Recommended for you
X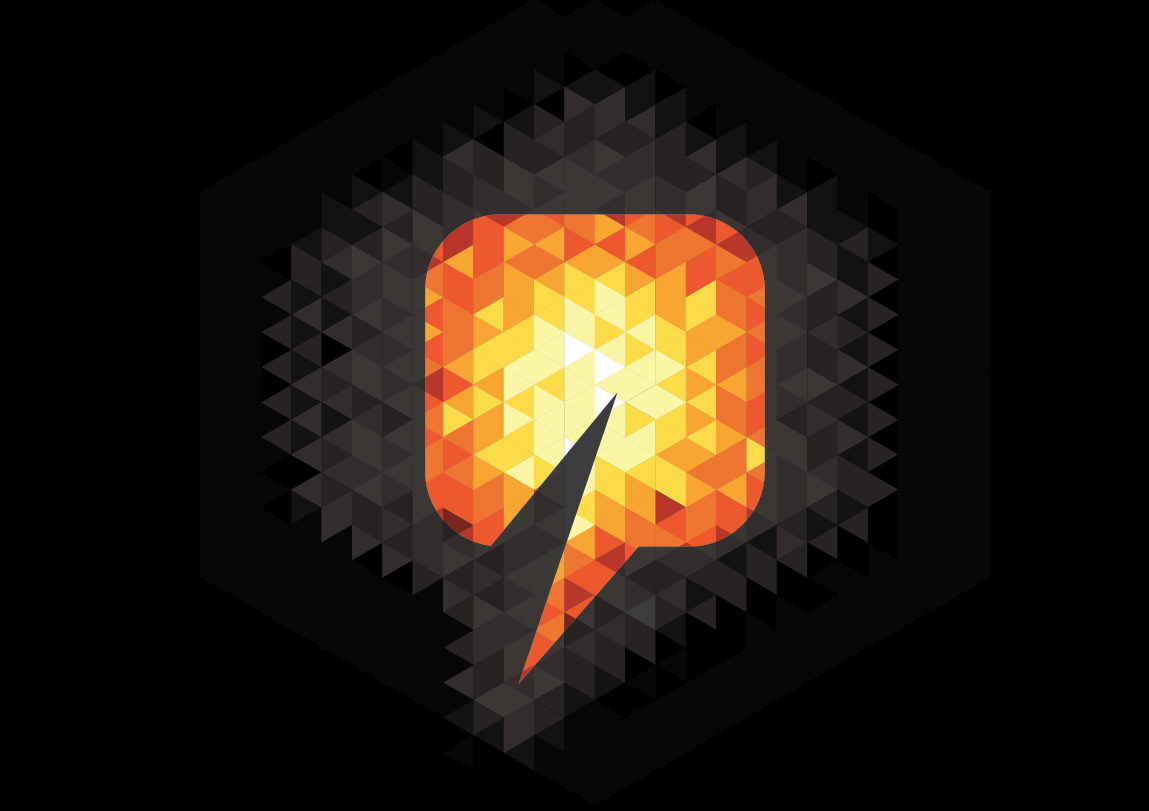 Sound Energy appoints new chairman