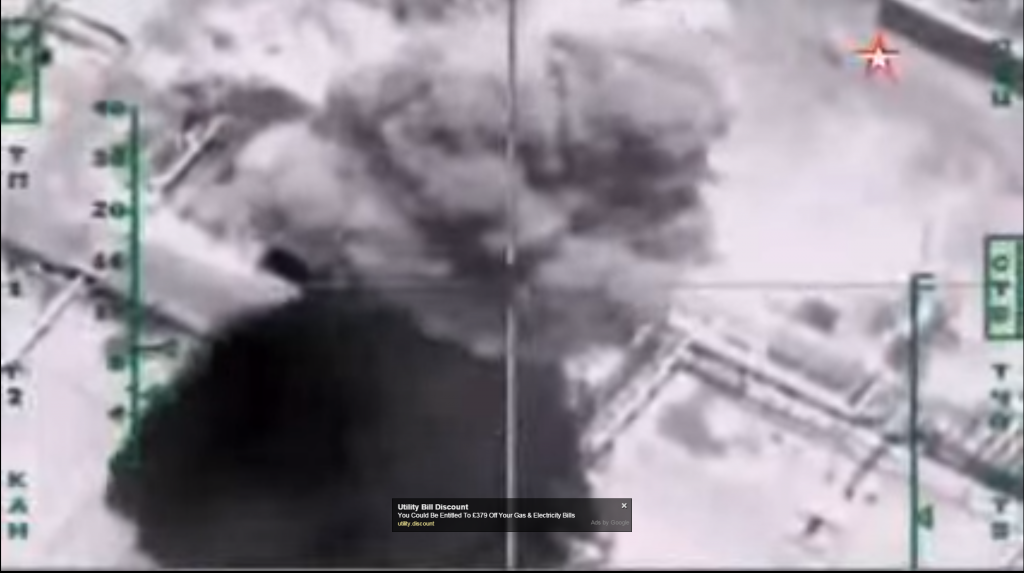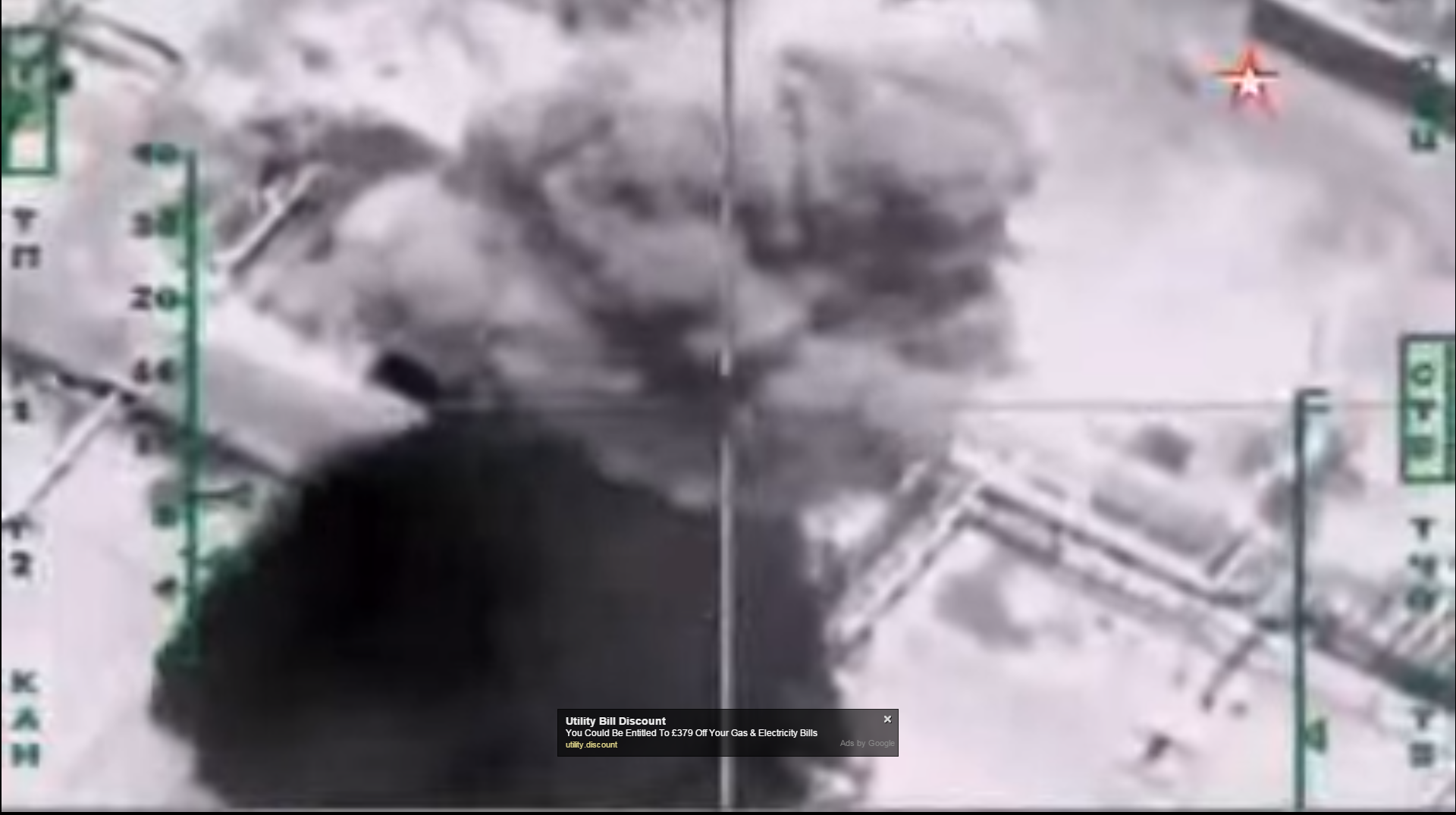 The Islamic State terror group is facing "an increasingly desperate struggle to raise money" after coalition air strikes targeting oil wells and key financial planners, a parliamentary report has said.
But the House of Commons Foreign Affairs Sub-Committee said that the UK needs to do more to help the international community choke off the supply of funding to the terror organisation – also known as Isis, Isil or Daesh.
The committee said the UK's role has so far been "underpowered compared to our potential", and called on ministers to step up recruitment of specialists who can identify and target IS funding streams.
RAF bombers have taken part in coalition raids on IS targets in Iraq – and since December in Syria – designed to undermine the group's ability to raise revenue from oil and to target its bulk cash storage facilities.
But the new report said that the UK has the capacity also to lead international efforts to isolate the group financially by disrupting its collection of donations from supporters and its access to local and international financial systems.
"For its contribution to match its potential, the UK must do more to ensure that experts in its public and private sectors work effectively together, and that allies abroad have access to this expertise," said the committee.
Chairman John Baron said: "Isil's finances have been damaged by the coalition's efforts but more needs to be done. The UK contribution seems underpowered compared to our potential.
"Isil thrives in states debilitated by war. The Iraqi Government must demonstrate that this terrorist organisation does not and cannot generate income from inside Iraq's financial systems – that must be transparent to all.
"The UK Government is in a position to help Iraq develop effective abilities of its own to counter Isil's finances.
"Much depends on blocking access to local and international money-making activities. The UK Government needs to speed up the recruitment, and ensure the retention, of specialists who understand local custom and practice.
"This is a fluid picture. As oil and tax revenues decline, Isil is likely to seek new sources of funding. The UK should take a leading role in international efforts to identify and target new funding streams for Isil with a stronger role in the Counter-Isil Finance Group currently chaired by the US, Italy and Saudi Arabia."
The committee said that the coalition should be prepared to target oil wellheads more intensively, despite fears that this will make post-war reconstruction in Iraq and Syria more difficult.
But it said that the only way completely to stop IS from exploiting the populations and economies under its control is to end its occupation of large swathes of Iraq and Syria by re-capturing territory held by the group.