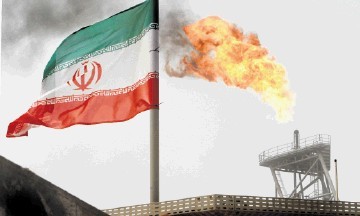 Crude imports from Iran to South Korea have jumped nearly 115% since last month compared with a month earlier, new figures show.
Seoul is estimated to have brought in 1.04million tonnes of Iranian crude oil last month, more than two times higher than 485,182 tonnes imported a year earlier when sanctions were imposed on Tehran.
The world's fifth-largest crude importer brought in 6.12million tonnes from the Middle Eastern country in the first half of the year.
That was almost 108% higher than 2.95million tonnes in the same period in 2015.
June's volume had been expected to rise as two South Korean buyers were set to lift at least six million barrels of Iranian South Pars condensate last month.
Recommended for you

UK backs US oil release plans with eye on controlling prices