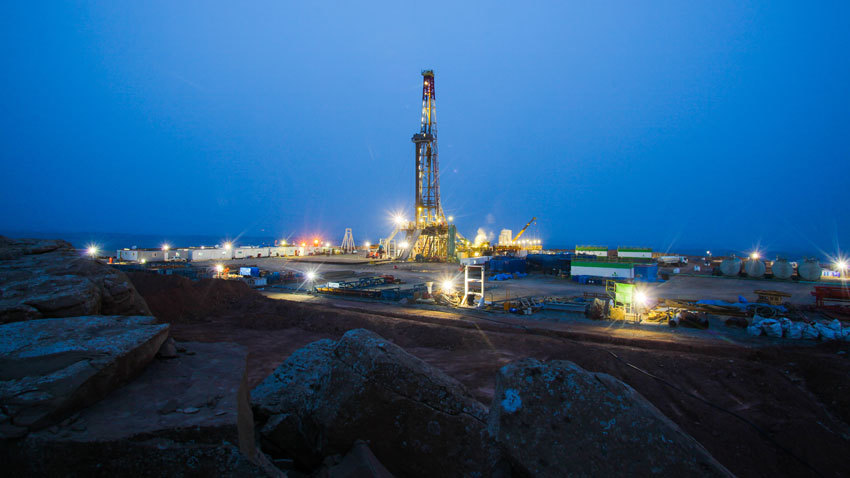 The Kurdistan Regional Government has paid Genel Energy and its partners $30million for oil sales during June 2016.
The cash was paid against a debt of $38.42million for Tawke field.
"This figure incorporates $32.21million towards contractor monthly entitlement and $6.19million towards recovery of historical receivable," a Genel spokesperson said.
The cash will be split with DNO.
Tawke production in June averaged 114,384 bopd, of which 113,601 bopd were earmarked for export.
Recommended for you

Hurricane Energy Lancaster field sells 10million barrels of oil