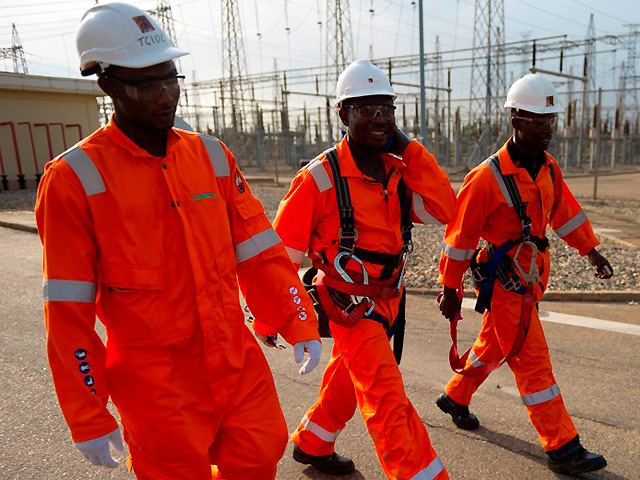 Taqa's slash and burn CAPEX strategy still resulted in a first half loss for the firm.
The company cut its CAPEX by 73%, however, it turnover was 20% down – falling from AED7.6billion to AED 4.1billion for the first half of the year.
Despite the dip, acting chief operating officer Saeed Al Dhaheri said the firm was continuing to build momentum.
"Our businesses have continued to demonstrate improving operational performance," he said.
"Despite achieving significant costs reductions, including a 73% cut in capex, we safely maintained oil and gas volumes and increased power production above our previous record highs.
"The cost transformation programme has continued its momentum achieving more than AED 6.5 billion in savings since it started in 2015. The highly successful $1 billion bond refinancing reduced our annual corporate interest payments by AED 70 million, and our free cash flow has continued to grow during the period. While our realised oil and gas prices dropped by 39%, the upstream business has adapted to the changes and continued to transform into a more resilient business able to compete in this tough environment."
The biggest cuts came from Taqa's oil and gas operations, according to its financial statement.
"Despite significant cuts in capital expenditure, Taqa minimised the decline in production and produced 147.4 thousand barrels of oil equivalent per day (mboep/d), only 2% less than in H1 2015," a company statement read.
"Strong well performance and easing of third-party pipeline capacity restrictions helped TAQA increase production in North America by nearly 5% to 84.2 mboep/d. TAQA also sold all storage capacity at its 46 terawatt-hour Bergermeer gas storage facility in the Netherlands for the 2016-2017 storage year."
The firm's free cash flow increased 35% to AED 3.1billion. In April, S&P Global Ratings affirmed TAQA's credit rating at 'A' (outlook stable), noting ongoing support from the Abu Dhabi government to TAQA.
Recommended for you
X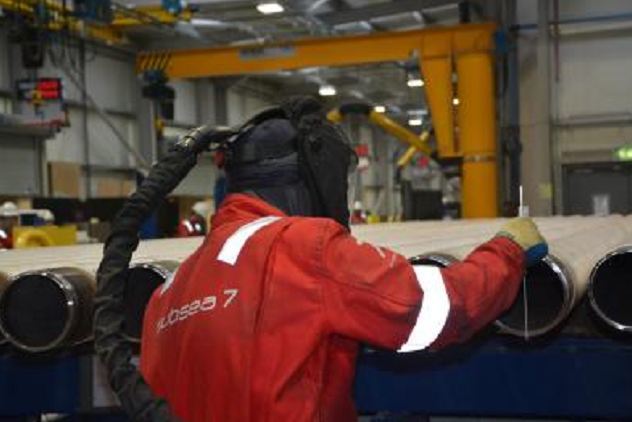 Subsea 7 takes over Scottish polymer firm Swagelining