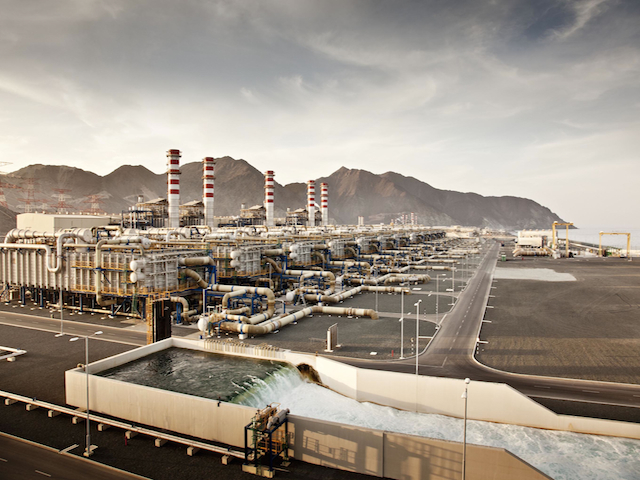 Abu Dhabi National Energy Co. bonds are outperforming regional debt just as the government-controlled utility known as Taqa considers selling more debt this year to pay off bonds.
The yield on Taqa's bonds due in June 2023 has fallen 106 basis points to 3.19 percent this year, compared with a 75 basis-point drop for the Middle East on average, according to JPMorgan Chase & Co. indexes. The utility may sell bonds as soon as this year to refinance debt due in 2017, Chief Financial Officer Grant Gillon said on a conference call last week.
Taqa's bonds may be outperforming as investors speculate the Abu Dhabi government may step in and help, Doug Bitcon, a fund manager at Rasmala Investment Bank Ltd. in Dubai, said by phone Sunday.
Abu Dhabi is already merging its two biggest banks and unifying its largest investment funds as it seeks to streamline government resources in an era of cheaper crude, with oil prices about 50 percent below the level in 2014. While the emirate, which is rated the third highest investment grade at Moody's Investors Service, owns 74 percent of Taqa, the utility has reported losses for the past five quarters.
Taqa has $1.25 billion in debt coming due in March and October next year, according to data compiled by Bloomberg.
Recommended for you
X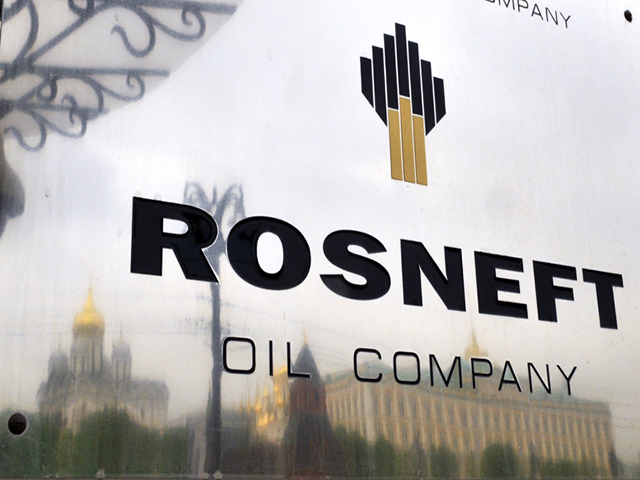 Rosneft second-quarter profit falls 34% as oil recovery stalls