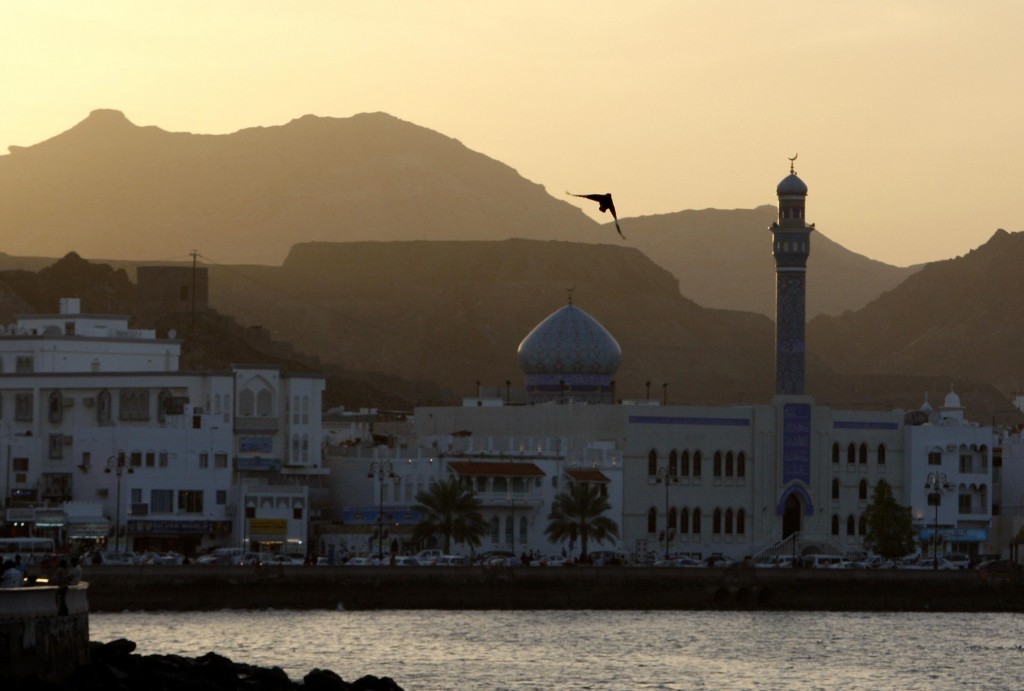 Thailand's PTT Exploration and Production (PTTEP) plans to sell its Omani unit to a company based on the Arabian Peninsula as part of a rethink of its portfolio.
PTTEP's subsidiary PTTEP Oman Co owns 100% of Oman 44, an onshore natural gas field located west of the capital, Muscat, with an area of 449sq miles.
It has been in commercial production since 2007 with an average output of 19million cubic feet per day.
It will transfer to Oman's Ara Petroleum following the acquisition, which is expected to go through before the end of 2016, PTTEP said in a statement to the Thai Stock Exchange cited by Reuters.
Recommended for you

Thailand's PTTEP to outperform