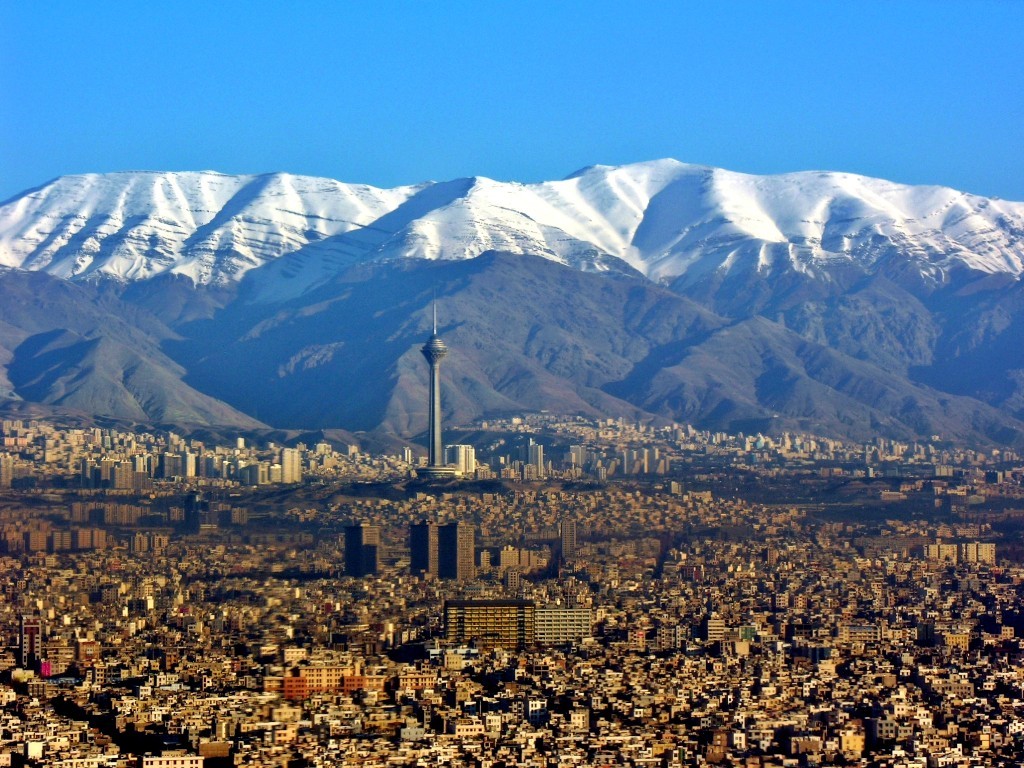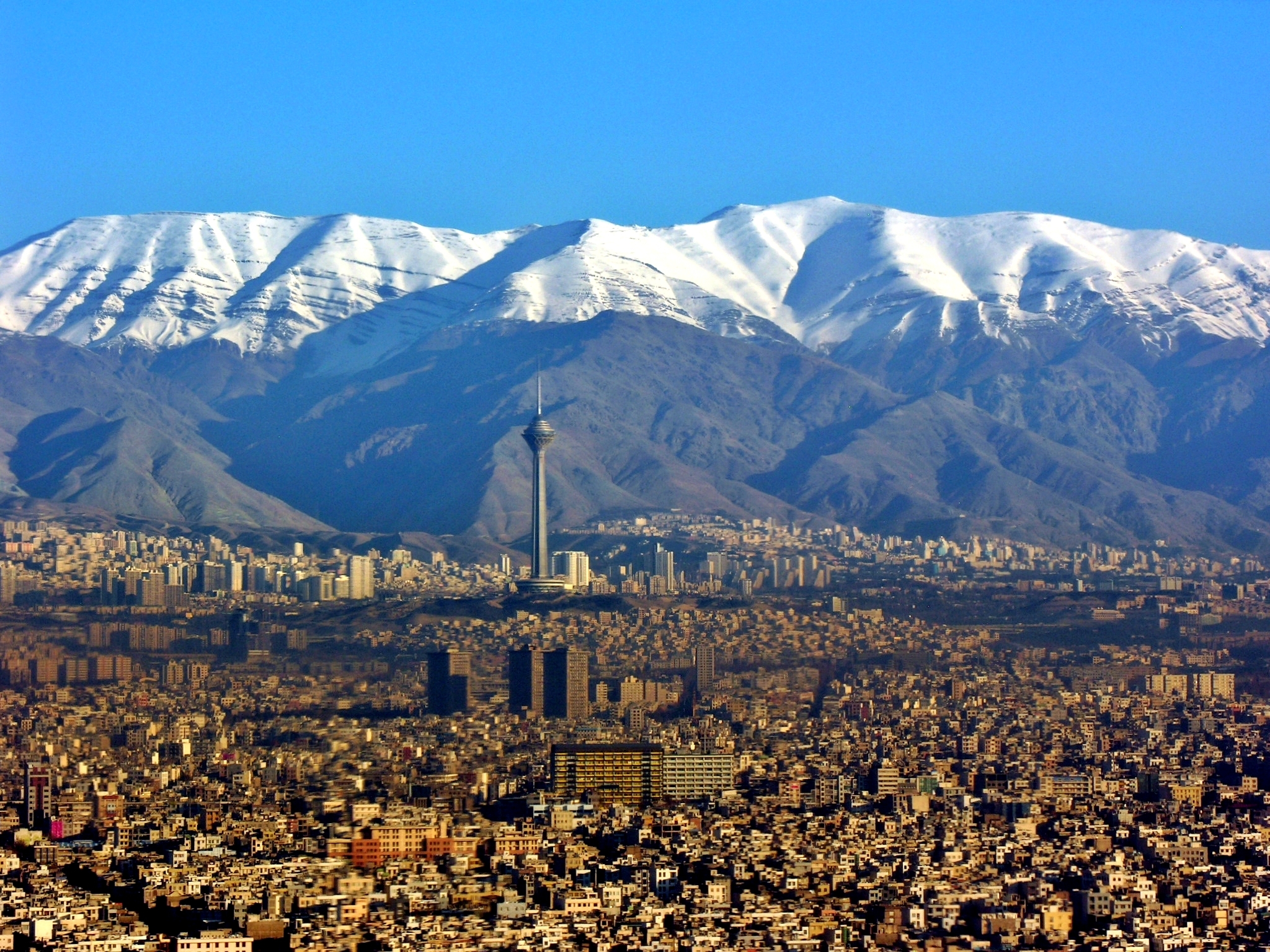 Iran has said it expects to complete a pipeline and a terminal to export a new grade of crude by the end of the year.
The move could boost the country's bid to increase its oil production back to the same level as before pre-sanction levels.
It's understood the terminal near Kharg Island in the Gulf could be ready to export the new crude "by the end of this year".
Iran currently produces just over 3.8million barrels of oil per day which could rise to four million in a few months.
Recommended for you

Dwindling OPEC+ spare capacity sets oil up for sizzling summer