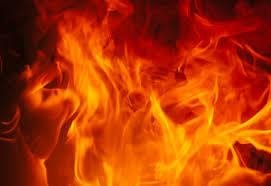 A fire has broken out at a petrochemical refinery in Iran.
According to reports, the incident at the Mobin complex in the southern port of Assaluyeh, has left four people injured.
The blaze is the latest in a string of incidents in the region.
Qassem Qaedi, crisis management coordinator in the southern province of Bushehr, said the fire was "now under control".
It's understood the fire has not caused any threat to operations in the South Pars gas fields in Assaluyeh.
A number of petrochemcial plants in Iran have caught fire in recent months.
In August, Iran's oil minister said most of the fires had occurred because the privatised petrochemical companies have cut their budgets for health and safety inspections.
Recommended for you
X

Gazprom chief and Serbia ambassador discuss possible parnterships