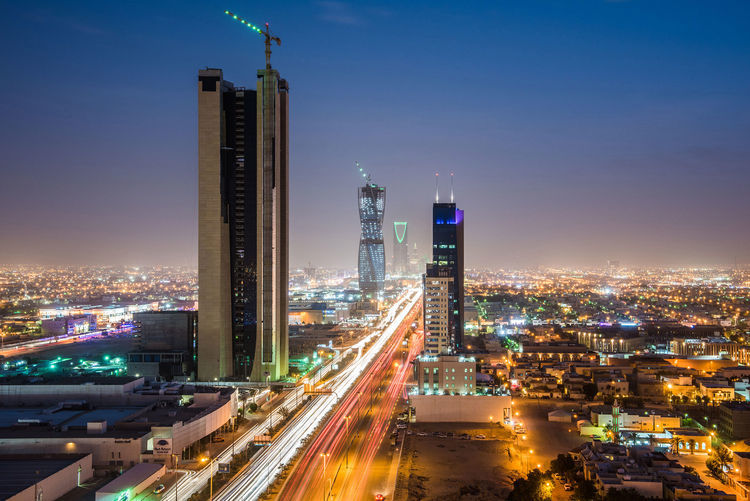 Saudi Arabia's energy minister has revealed the Kingdom's plans to build its first nuclear power station, a news report said.
Khalid al-Falih, who is also chairman of Aramco, said yesterday that a site for the plant was being chosen, Asharq Al-awsat reported.
Mr al-Falih said the move was aimed at improving Saudi's energy diversity at a time when experts are warning that low investment will lead to oil supply shortages in future.
He said at an event in London: "We are now at the end of a considerable downturn. Many analysts are now sounding warning bells about future supply shortfalls and I am in that camp."
Mr al-Falih added: "Market forces are clearly working after a testing period of sub-$30 prices. The fundamentals are improving and the market is clearly balancing the supply and demand equation.
"Non-OPEC members are showing willingness to join this effort. And without mentioning names, many countries have said they are willing to not only freeze, but cut at healthy levels that will match whatever is going to happen by OPEC."
Recommended for you
X

Cable firm JDR to open Newcastle office next year