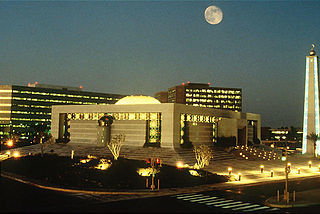 Two were dead and 16 were injured after a fire at a Saudi Aramco-owned facility.
The state-owned company took to its Twitter account yesterday to issue a statement in the wake of the tragedy.
It said: "We sadly announce the tragic loss of two workers and 16 injured from a fire."
A fire ripped through a oil processing plant located in Alwsea near Riyadh on Wednesday.
Local media reported three people were in intensive care.
The fire was later smothered. The oil major said there was no impact on operations.
In September, a fire that broke out at its Ras Tanura oil terminal injured eight workers.
Recommended for you
X

New nuclear-powered submarine to be named HMS Dreadnought