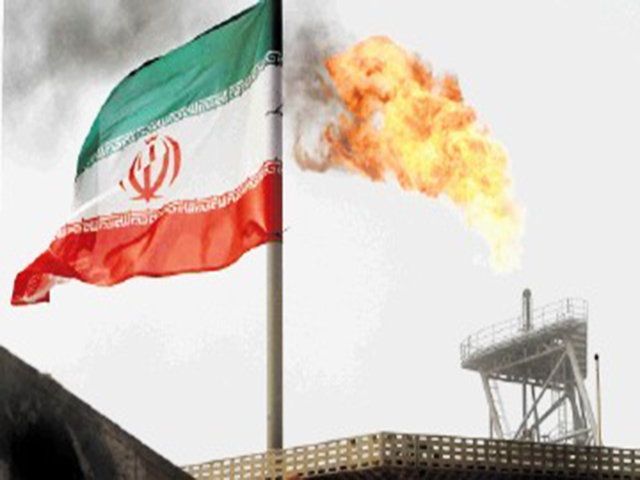 Iran's Supreme Leader took to his Twitter account to accuse OPEC member of "using oil as weapon in total compliance with US polices".
Ayatollah Seyed Ali Khamenei said: "In the past when some Islamic countries stood against Zionist regime by an oil embargo.
"West made much ado about political use of oil. Today, same countries along with some OPEC members & regional states are using oil as weapon in total compliance with US policies. Some people imagine that US is invincible, while this imagination is a big mistake.
"Constant mistakes US authorities made during the last 15 years have now seriously crippled them in the region.
"Western states are not interested in a more active NAM, but independent countries must act otherwise. Then, future will be better."
He added: "We can adopt a rational policy and reinforce our cooperation to prevent these plots and this hostile policy."
His comments come after Iran's president, Hassan Rouhani, met with Venezuela's president, Nicolas Maduro, regarding an oil production cut.
"To stabilise the price of oil, new mechanisms should be taken and consultation among oil-producing countries, be they members or non-members of the OPEC, should increase," Maduro said, according to the website of Iranian President Hassan Rouhani.
OPEC members agreed to stifle production for the first time since 2008 at an informal meeting in Algiers.
OPEC is expected to formalise the production limit when it officially meets on November 30.
Meanwhile, hours later Iraq threw a spanner in the oil cut works, saying it will not adhere to any attempt to trim outputs. Read more here.
Recommended for you
X

Opinion: All hail Saudi Arabia's victory in war on high-cost oil