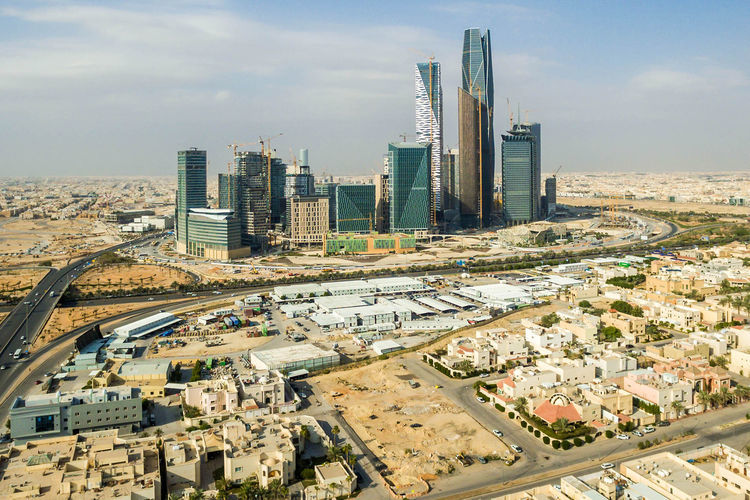 Saudis who switched on a popular talk show last week to listen to officials explain why state employees had their take-home pay cut were in for a shock.
Within minutes of the start of MBC1's "Al Thamena" program, viewers were told that the public sector was bloated. Civil Service Minister Khalid Al-Araj said state workers were productive for no more than an hour a day, but see their jobs as a right. Mohammad Al Tuwaijri, the deputy economy minister, said without the recent austerity measures, the kingdom would have gone bankrupt in three to four years.
"Our reliance on oil is a pure dependence," Al Tuwaijri told the show's host, Dawood Al Sharyan. "Economic diversification is basically non-existent."
The hour-long broadcast, which also featured Finance Minister Ibrahim Al-Assaf, was an unusual attempt by a government not known for transparency to promote its plan to cope with the plunge in oil prices. The measures have so far focused on slashing spending on projects as well as trimming the public-sector wage bill in an attempt to lower a budget deficit that ballooned to about 15 percent of economic output last year.
The ministers were attempting to "reassure their domestic audience that there's a plan in place" rather than random cuts, said Graham Griffiths, an analyst at Control Risks in Dubai. "Al Tuwaijri used the phrase that they're confronting a bitter truth," he said. "They're trying to communicate that to the populace."
Internal conflict
That's not how it came across to Mohammed Al Suwayed, the Riyadh-based head of capital and money markets at Adeem Capital, who was unimpressed by what he saw.
The kingdom's post-oil plan is nothing more than window dressing for unpopular austerity measures, he said. Instead of presenting clear statements, the ministers were arguing "in front of everyone," he said.
The show had the awkward effect of appearing to pit Al-Assaf — whose decades-long stint leaves him indelibly linked to many of the old policies — against the recently appointed Al Tuwaijri — who effectively said those same measures had almost led the nation to ruin.
Al Tuwaijri, chief executive of HSBC Holdings Middle East and North Africa until he was appointed to the economy ministry in May, dug into what he said had been haphazard government spending.
"We invested in a lot of projects, some of them not appropriate or planned for," he said later. "Some of the projects were a luxury or could maybe be done without."
When Al-Assaf countered that it's "difficult for us to judge now" if past projects were economically justified, Al-Araj jumped in with a list of ill-fated investments, including a 50 million riyal ($13.3 million) bridge in a remote corner of the country that "they don't need now or in 100 years."
Prince's Vision
The Wednesday night broadcast came three weeks after the cabinet suspended bonuses for state employees and cut the salaries of ministers by 20 percent. The steps are part of Deputy Crown Prince Mohammed bin Salman's plan to transform the economy, which also includes selling shares in state giant Saudi Arabian Oil Co. and setting up the world's biggest sovereign wealth fund.
Mohammed Alyahya, a nonresident fellow at the Atlantic Council, praised the ministers' frankness on the show. Transparency is "much needed" as the government embarks on radical structural changes, he said. Saudi Arabia ranks last in the world on the 2015 Open Budget Index.
"Uncertainty has created uneasiness in the business community and industry and among the population," Alyahya said.
The program wasn't all bad news. Al-Assaf told viewers that the government has started to pay dues owed to contractors after months of delays. Saudi stocks gained more than 2 percent on Thursday.
The ministers also said that some state employee bonuses that had been canceled were being reviewed and would be returned, and reiterated that a program of direct cash support would compensate those who need it for the loss of subsidized fuel and electricity.
'Fear God'
Reaction to the show on social media, a key barometer in a nation where opinion polls are uncommon, suggested many were unpersuaded.
"The ministers did not succeed in convincing the citizen," local newspaper columnist Ibrahim Al Marie wrote on Twitter. "They should fear God in their responsibilities toward the country and its people."
In a tweet widely shared in various versions, others were scornful: "A guy with a salary of 65,000 riyals is talking to a guy with a salary of 115,000 riyals to convince a guy who makes 4,000 that he needs to be frugal!!"
Yet to Alyahya, the very appearance of the ministers demonstrated things are changing for the better.
"There's definitely still remnants of this culture of secrecy and low-key operations, but that's changing quite rapidly," he said. "Three ministers today with Al Sharyan? I would have said you were joking."
Recommended for you
X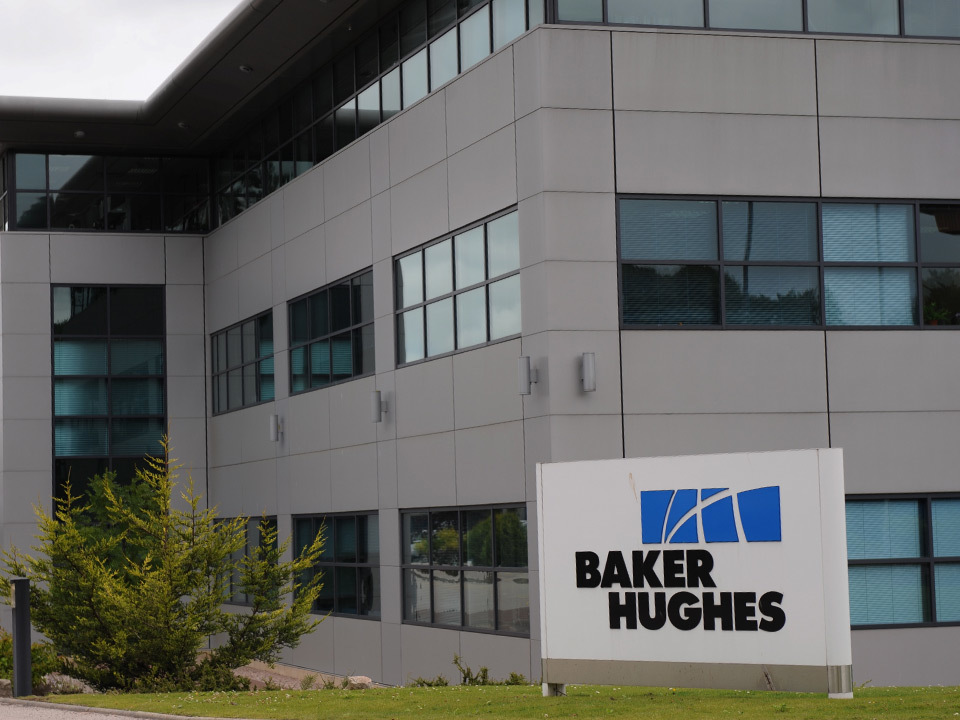 Baker Hughes rig count continues to climb in US, slides in Canada