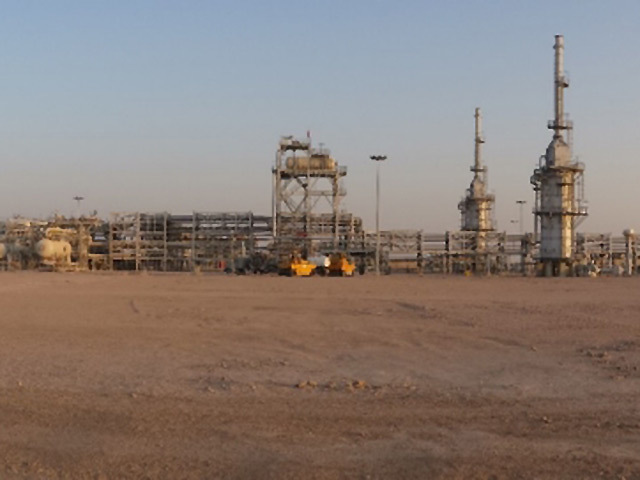 A defiant deputy oil minister said his country "was not going back in any way".
Iraq's Fayadh al-Nema made the comments as he revealed his country's oil output was 4.774 million barrels per day (bpd). The figure includes the Kurdistan Regional Government's (KRG) production.
Al-Nema said: "We have surpassed the 4.7 million and there is no doubt about that we are not going back in any way, not by OPEC not by anybody else."
Of the total figure, 4.228 million bpd were produced from Baghdad-controlled fields.
Total exports for last month, including KRG, were 3.871 million bpd.
Al-Nema broke rank with other oil producing countries when he said his country would not curb production, stating on-going political unrest as a reason to keep producing.
OPEC is expected to formulise its output cut at its meeting on November 30.
Recommended for you
X

Idle workers, inevitable cuts: Ministers grade the Saudi economy