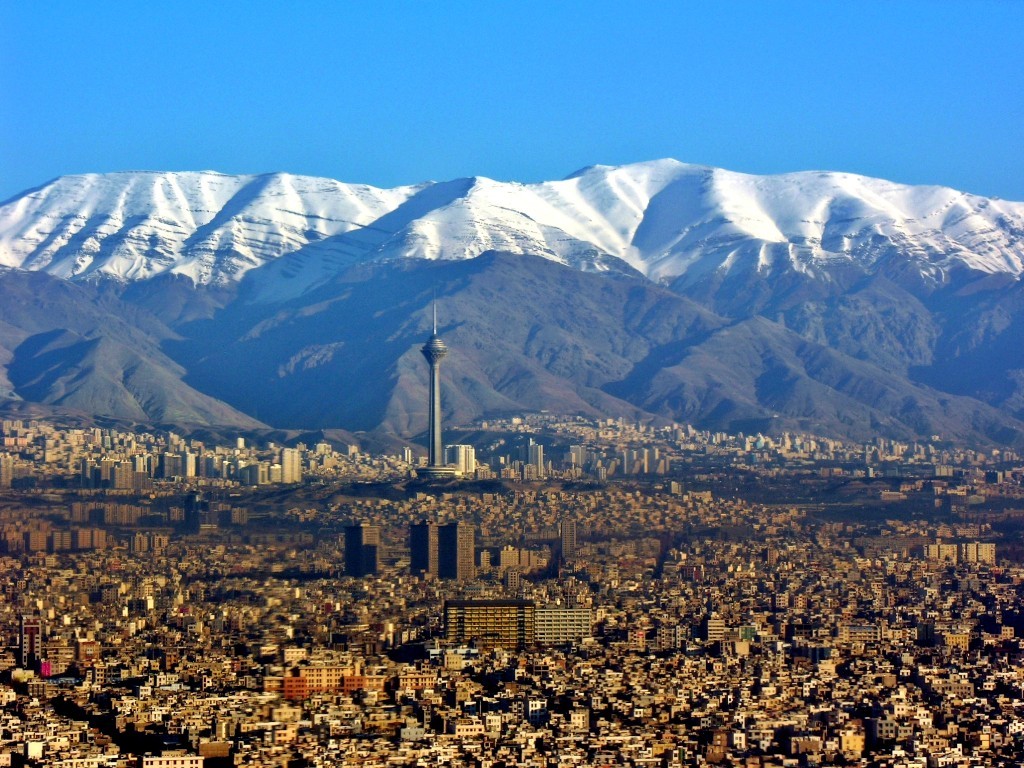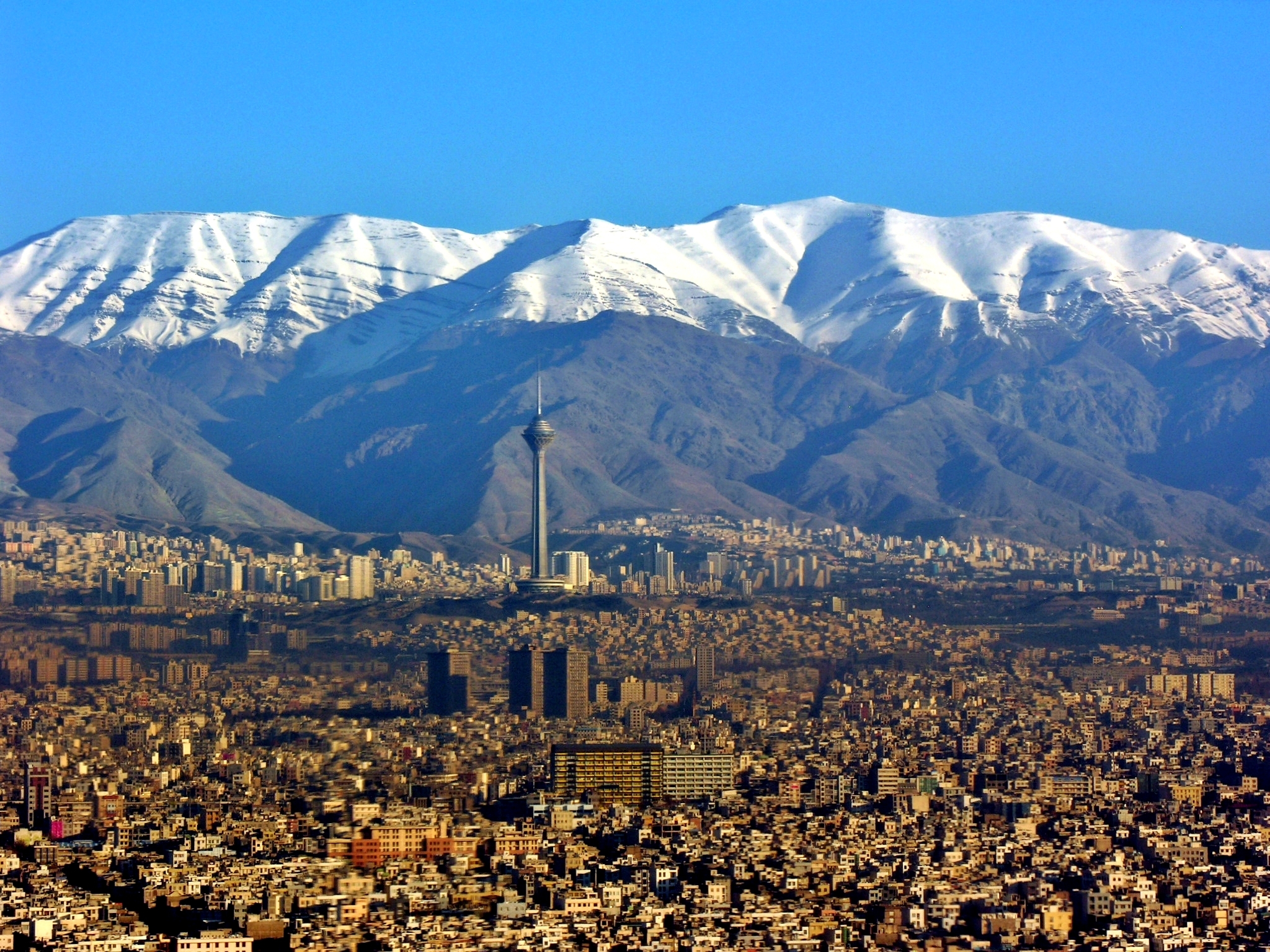 The flow of Iranian gas to Turkey has been suspended after an explosion hit a pipeline.
The country's Interior Ministry said the incident happened on a gas pipeline in Eastern Turkey.
Official Majid Aghai said Iran's gas flow was "temporarily stopped" because of a blast by opposition groups inside Turkey.
The incident happened at around 6.30pm on Thursday night.
Recommended for you

Wood lands contract for largest gas reserve in Turkey