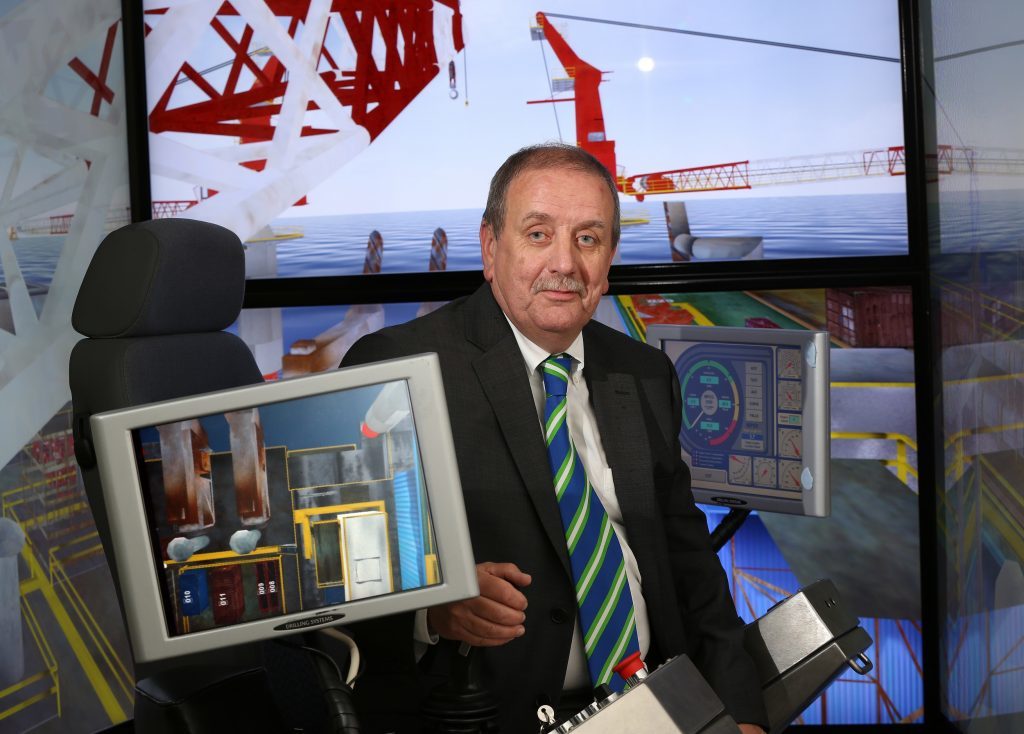 Aberdeen oil and gas engineering firm EnerMech said yesterday its cranes and lifting division had enjoyed an £85million boost from contract wins, extensions and renewals.
The company added it had consolidated its position as a major international cranes services provider, strengthening its reputation in the Caspian region and extending its reach by winning new work in the Gulf states, Far East and Caribbean.
In Azerbaijan, BP Exploration (Caspian Sea) has renewed a contract which EnerMech has held since 2010 for up to a further five years.
Crane operations, maintenance and inspection services for 16 BP offshore pedestal cranes and two new platforms on the Shah Deniz 2 project are covered by the deal, which also sees EnerMech providing spare parts, repair and refurbishment and training.
In Qatar, EnerMech has secured exclusivity for the provision of crane maintenance services to the Al Shaheen Field. The firm will also deliver process, pipeline and umbilicals, valves inspection and repair, hydraulics and training services.
A three-year contract to provide crane operation and maintenance services to Daewoo International Exploration and Production on the Shwe Gas field in the Bay of Bengal marks EnerMech's first long term contract award offshore Myanmar.
EnerMech said it had also made a breakthrough in Trinidad and Tobago, where it has set up a base after securing a crane operation and maintenance contract with an international operator.
Closer to home, Nexen Petroleum UK awarded EnerMech a five-year crane operation and maintenance deal covering the Buzzard, Scott and Golden Eagle platforms in the UK North Sea.
And two major operators extended existing deals for a further three years, meaning EnerMech will continue to provide crane maintenance, mechanic and operator crews, spare parts and equipment inspection services on 11 North Sea platforms.
EnerMech international mechanical handling services director John Morrison, said: "It has been an excellent 2016 to date for our cranes and lifting services division, with key contracts renewed by major clients alongside winning work in new markets and extending our market share. This is quite an achievement in today's competitive environment."
Meanwhile, two other Aberdeen energy service firms – Centrifuges Un-Limited and Coretrax – have announced Middle East expansion.
Centrifuges Un-Limited, which is exhibiting at the Abu Dhabi International Petroleum Exhibition and Conference (Adipec) this week, said it had invested about £300,000 in its new Dubai office and key staff to head up operations.
Fellow Adipec exhibitor Coretrax has moved its Saudi Arabian operations into a 130,000sq ft facility in Dammam. A team of 50 people will work from the base initially but this is expected to grow to 95 in the coming year.
Another north-east energy service firm, Maritime Developments, which has UK offices in Aberdeen and Peterhead, said yesterday it had bolstered its support to the Asia-Pacific market by appointing Paul Douglas as business development director for the region.
Recommended for you
X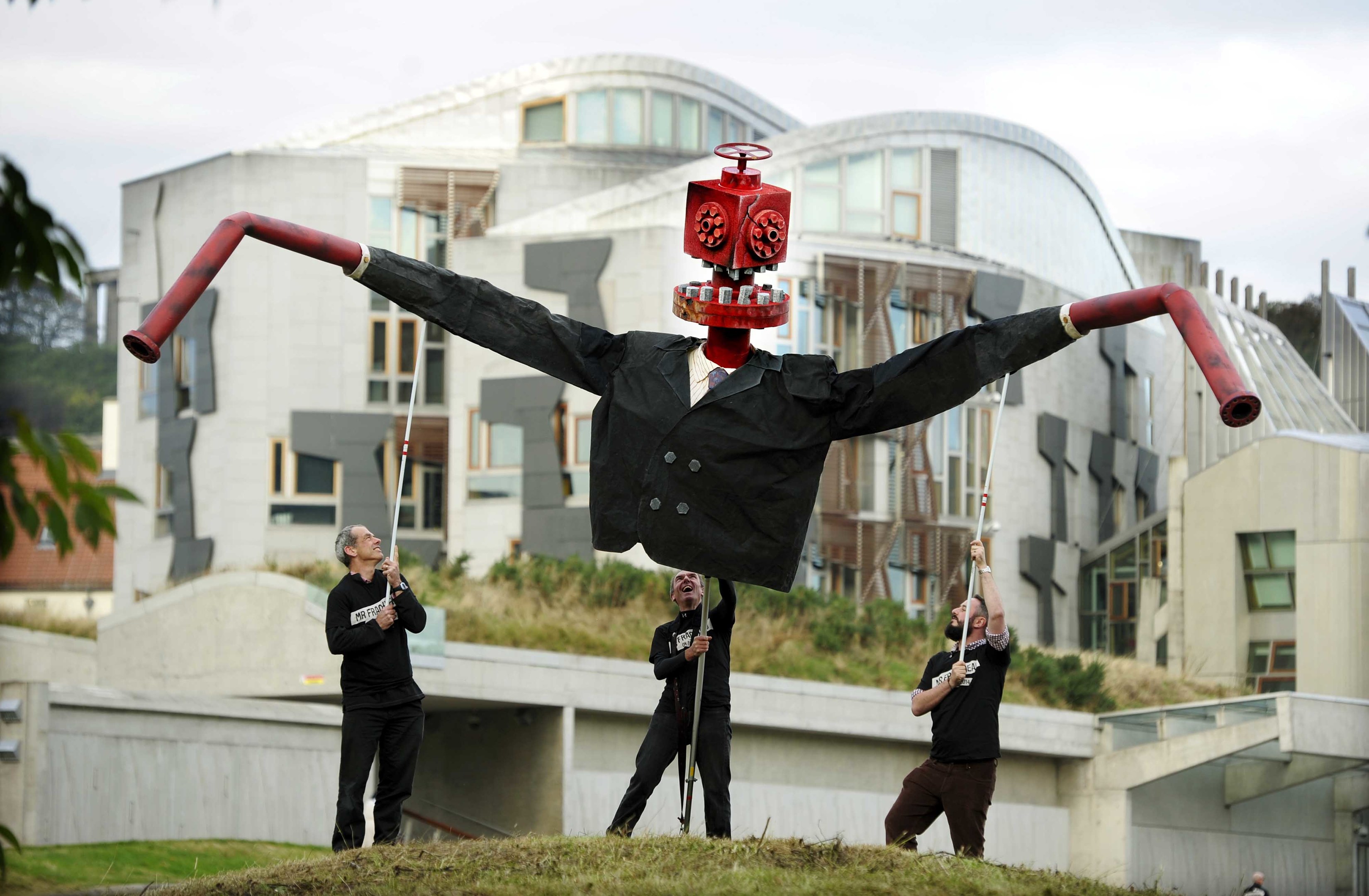 Opinion: A maze of fractured relationships