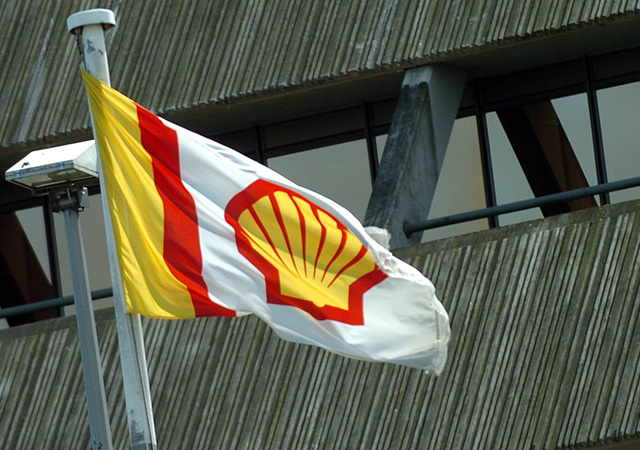 Shell is considering shedding it oil fields in Iraq as part of its $30billion asset divestment plan, according to industry sources.
The oil major confirmed its global slim down plans in the wake of its $54billion takeover of BG Group earlier this year.
Reuters quoted industry sources as saying the operator was considering a move to pull out of Iraq.
Iraq accounted for around 4.4% of Shell's total oil and gas production in 2015, according to its 2015 annual report.
It operates the Majnoon field near Basrah in southern Iraq which started production in 2014.
Production from Majnoon averaged 206,000 barrels per day in 2015.
It also owns a 20% stake in the West Qurna 1 field.
A Shell spokesperson declined to comment.
Recommended for you

Slug of equity in Shell's Crux LNG project expected to sell for up to $400m