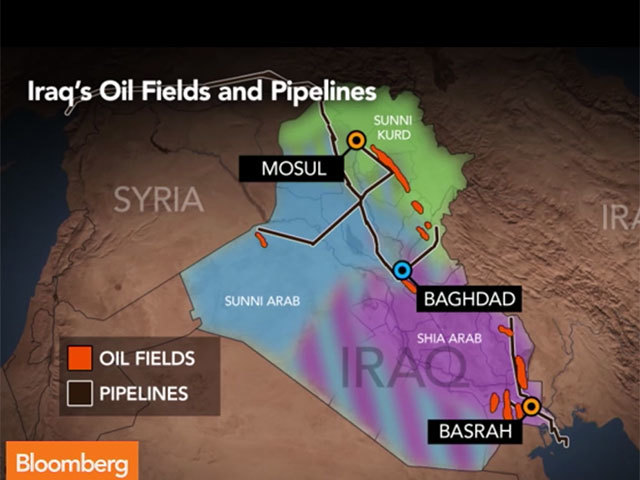 The Kurdistan Regional Government (KRG) has paid out for the Shaikan crude oil export sales in September.
Gulf Keystone today confirmed KRG paid $15million.
A spokesperson said: "Gulf Keystone and the KRG's Ministry of Natural Resources continue to work towards agreeing the final form of the invoices for May through September 2016.
"Following receipt of the payment, the company's current cash position is $104.5million."
Elsewhere, the KRG paid Tawke field partners – DNO and Genel Energy – $36.2million for oil sales in September.
A Genel spokesperson added: "The payment reflects full settlement of the invoiced amount for September 2016 oil sales, and includes $30.36 million towards the monthly entitlement and $5.84 million towards recovery of historical receivables.
"The payments will be shared pro-rata by DNO and Genel."
Tawke production in September averaged 112,897 bopd, of which 112,282 bopd was delivered for export through Turkey.
Recommended for you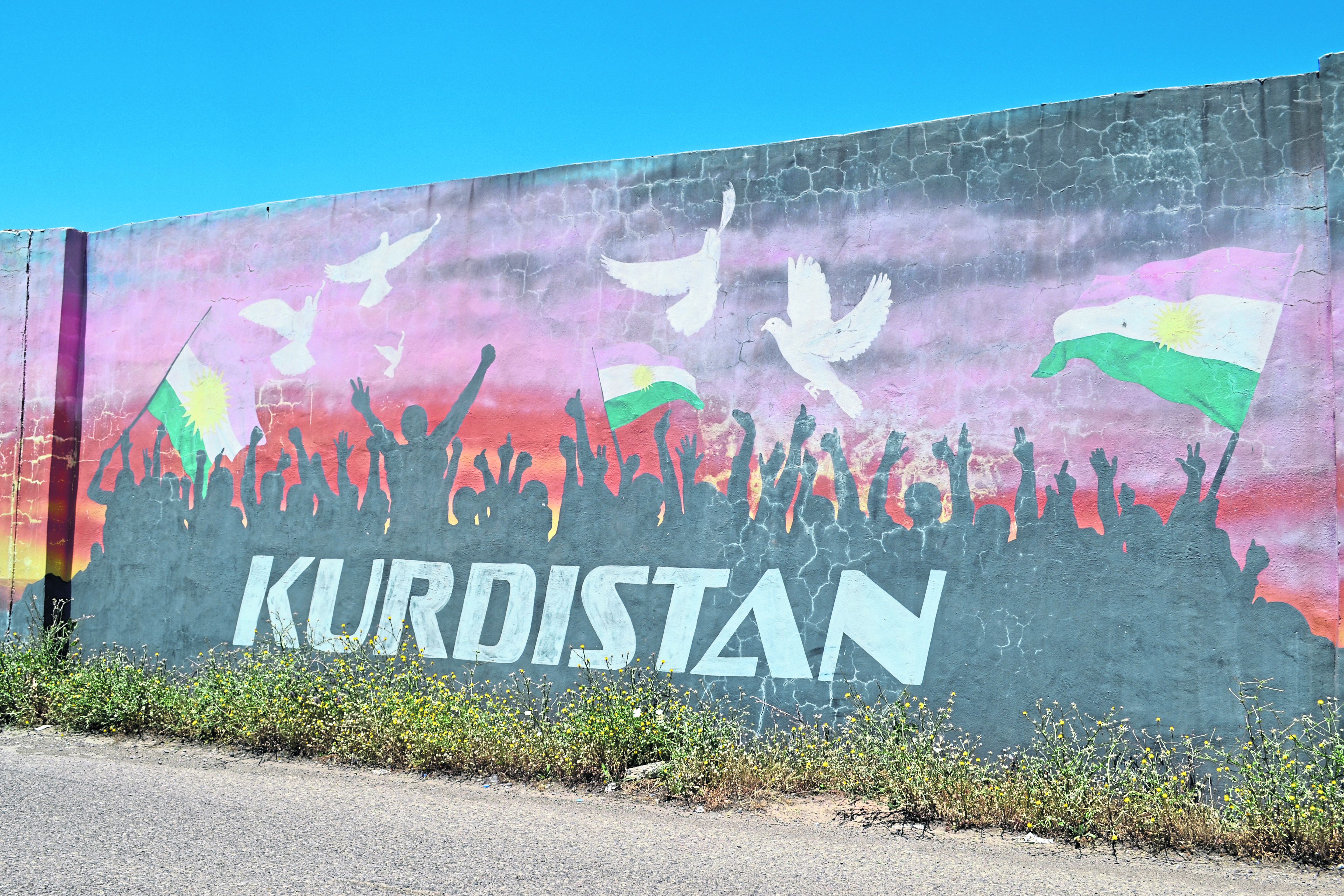 Kurdistan to cut payments to producers