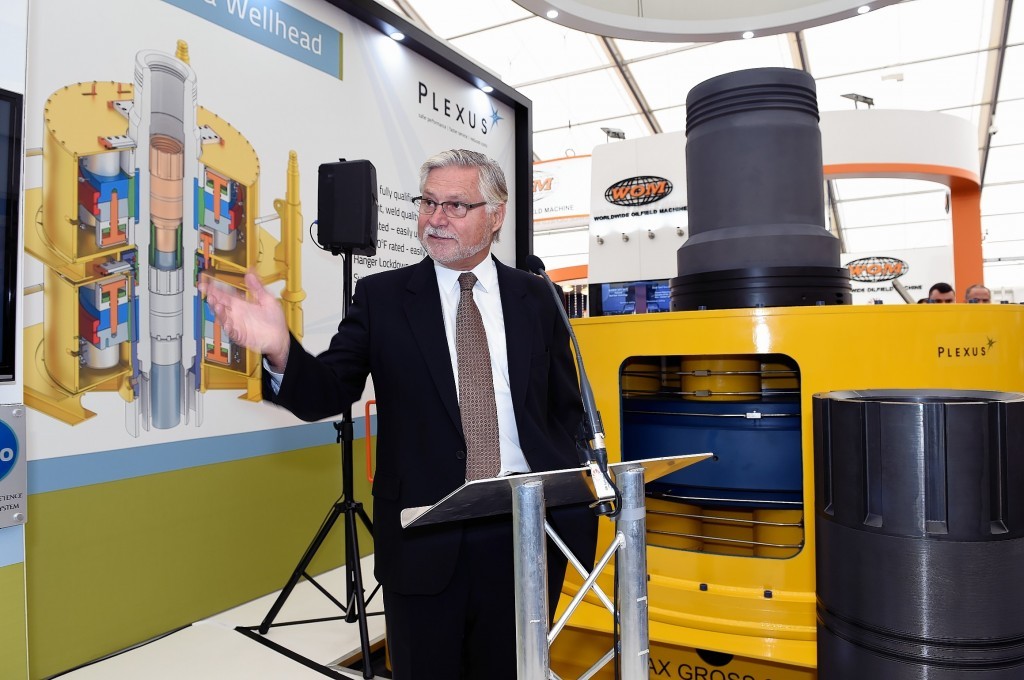 Plexus has landed a Middle East contract worth $28,000.
The firm has been awarded an order for a second well from Masirah Oil Limited. The new contract will see Plexus supply Masirah with its POS-GRIP Tersus Mudline equipment and 10,000psi adjustable rental exploration wellhead for the Karamah-1 exploration well offshore Oman.
Plexus' chief executive Ben Van Bilderbeek said: "This is the second order we have secured with Masirah for our cost effective and technically superior wellhead solutions. Aside from the positive impact on our revenues, it further increases our visibility in this important oil and gas region. The Middle East is one of the few regions in the world where drilling activity has remained relatively stable during the current downturn.
"As a result, it is a key area of focus for us, as we look to expand the geographic footprint of our best in class equipment. The superior qualities of our wellheads in terms of performance, reliability and safety have no geographic boundaries, and as a result we are confident we can replicate, on a global basis, the historic success we have had in the North Sea where Plexus is firmly established as the dominant supplier of jack-up exploration wellheads."
Karamah-1 will be drilled from the Aban VII Jackup rig. Drilling operations are expected to take between 20 and 30 days.
Recommended for you

Wood hails bumper year with £425m of Middle East contracts