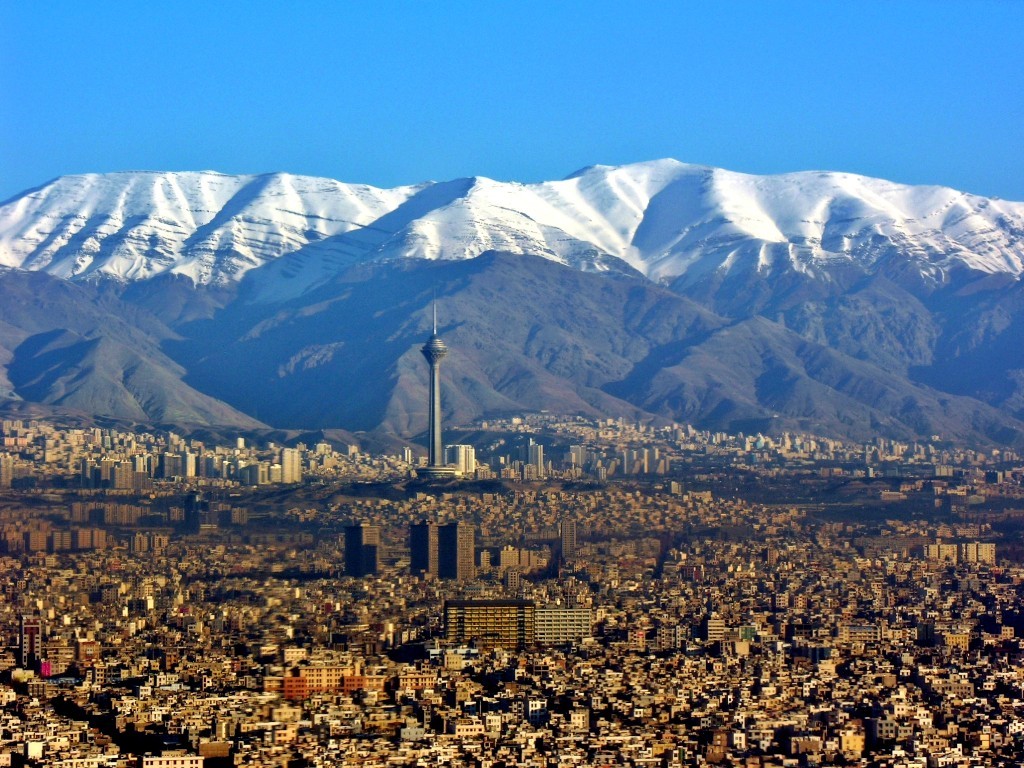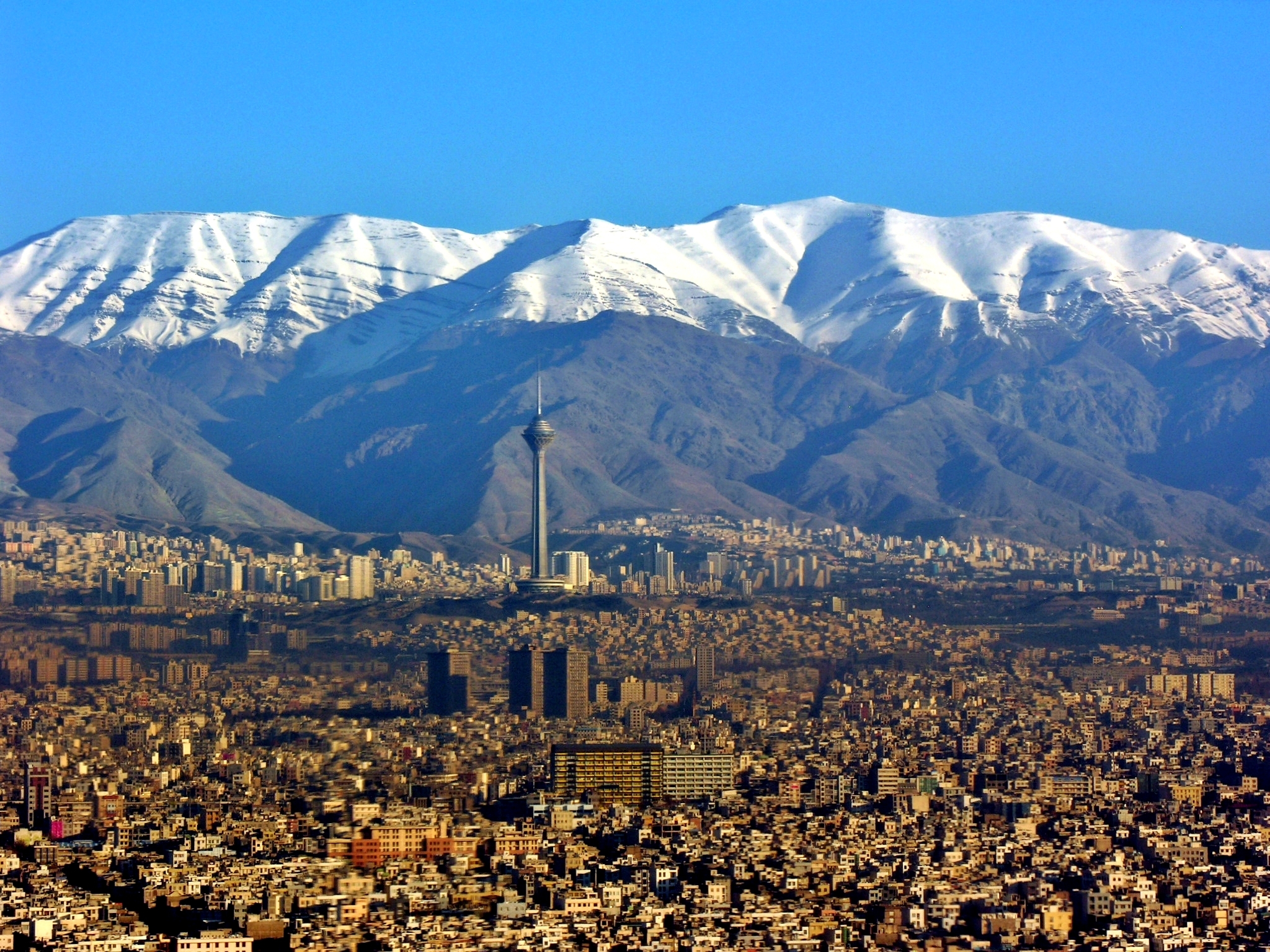 The National Iranian Oil Company (NIOC) is negotiating with the Philippines over exporting four million barrels of crude per month to the country.
A statement from the NIOC said the Philippines' National Oil Company (PNOC) is one of 11 companies in a consortium of international firms known as Pergas, which has signed a non-disclosure agreement with the National Iranian South Oil Company (NISOC) for carrying out studies over two oilfields in Iran.
A spokesman said: "Based on the deal, the consortium will have six months to hanf over the result of its studies on the fields to the NISOC.
"Pergas may submit its proposal for development of the fields sooner if it is ready."
Iran won an exemption from the group's production cuts agreed at the end of November.
It may also raise output slightly.
Sanctions were lifted in January 2016, under a deal reached between Iran and six major powers in 2015 aimed at curbing the country's nuclear programme.
Recommended for you

US poised to release oil from reserve with other nations