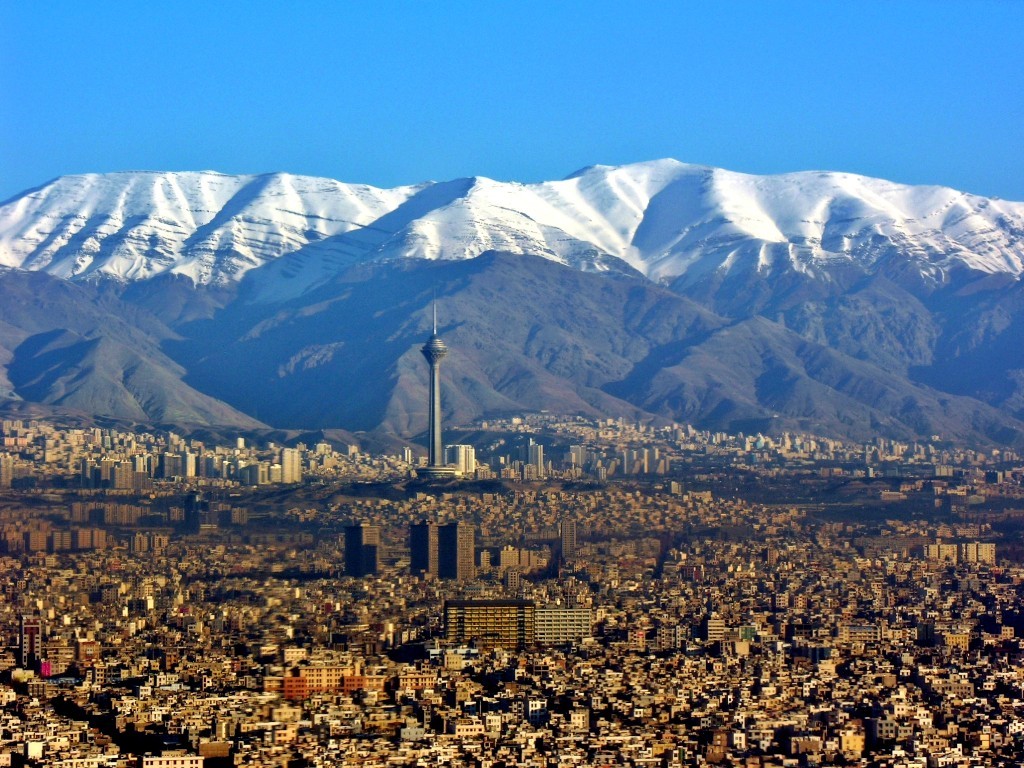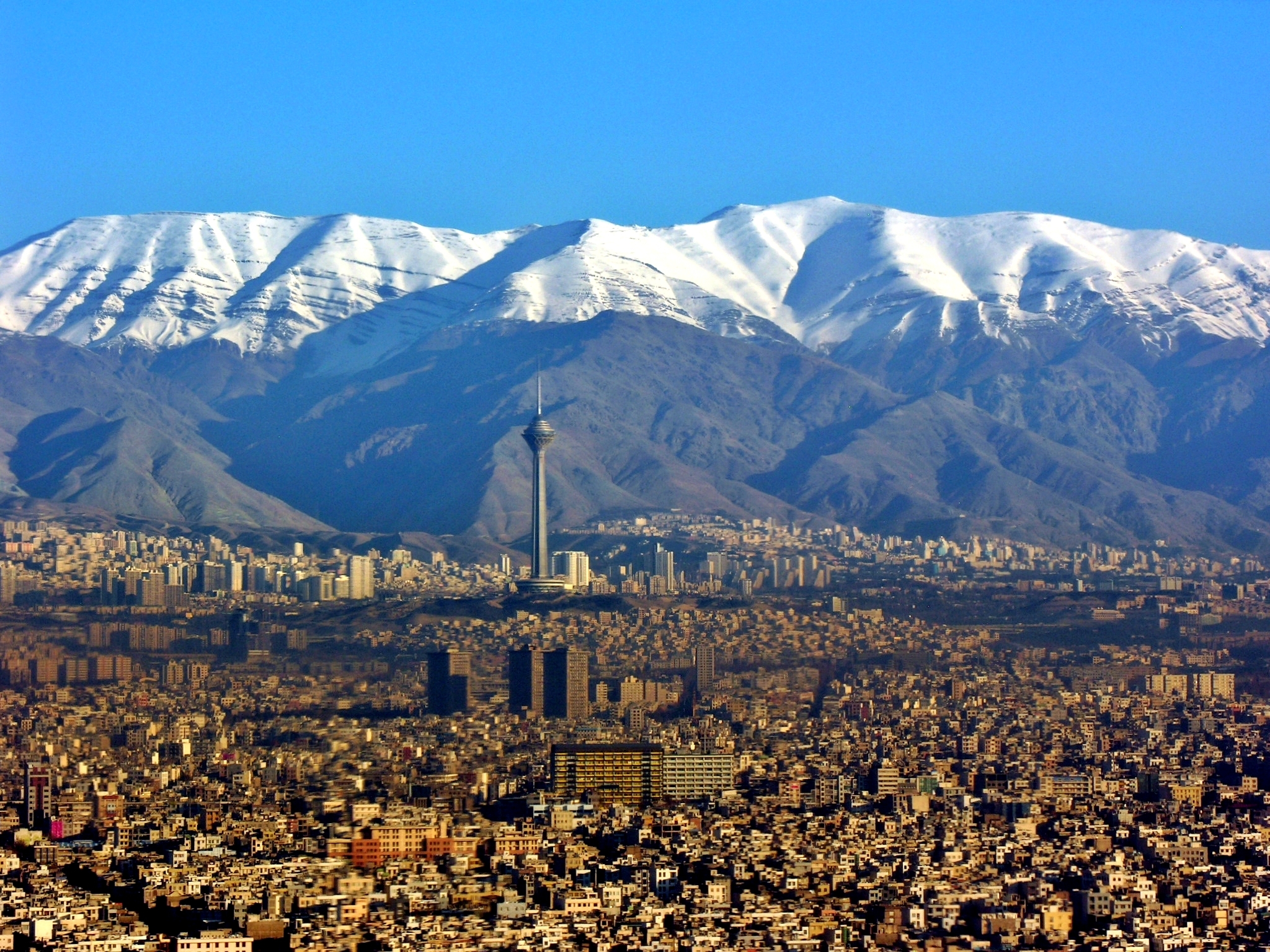 Iran's oil minister said he was confident both OPEC and non-OPEC members would commit to the output cut deal agreed in November.
He also claimed oil prices would likely increase further as a result.
Bijan Namdar Zanganeh was quoted by an Iranian news agency as saying the move by OPEC would "remove the oil surplus from the market, balance the demand and supply, and lift prices."
OPEC agreed on November 30th to reduce output by 1.2million bpd to 32.5million bpd for the first six months of 2017.
This was in addition to 558,000 bpd of cuts agreed to by independent producers such as Russia, Oman and Mexico.
Recommended for you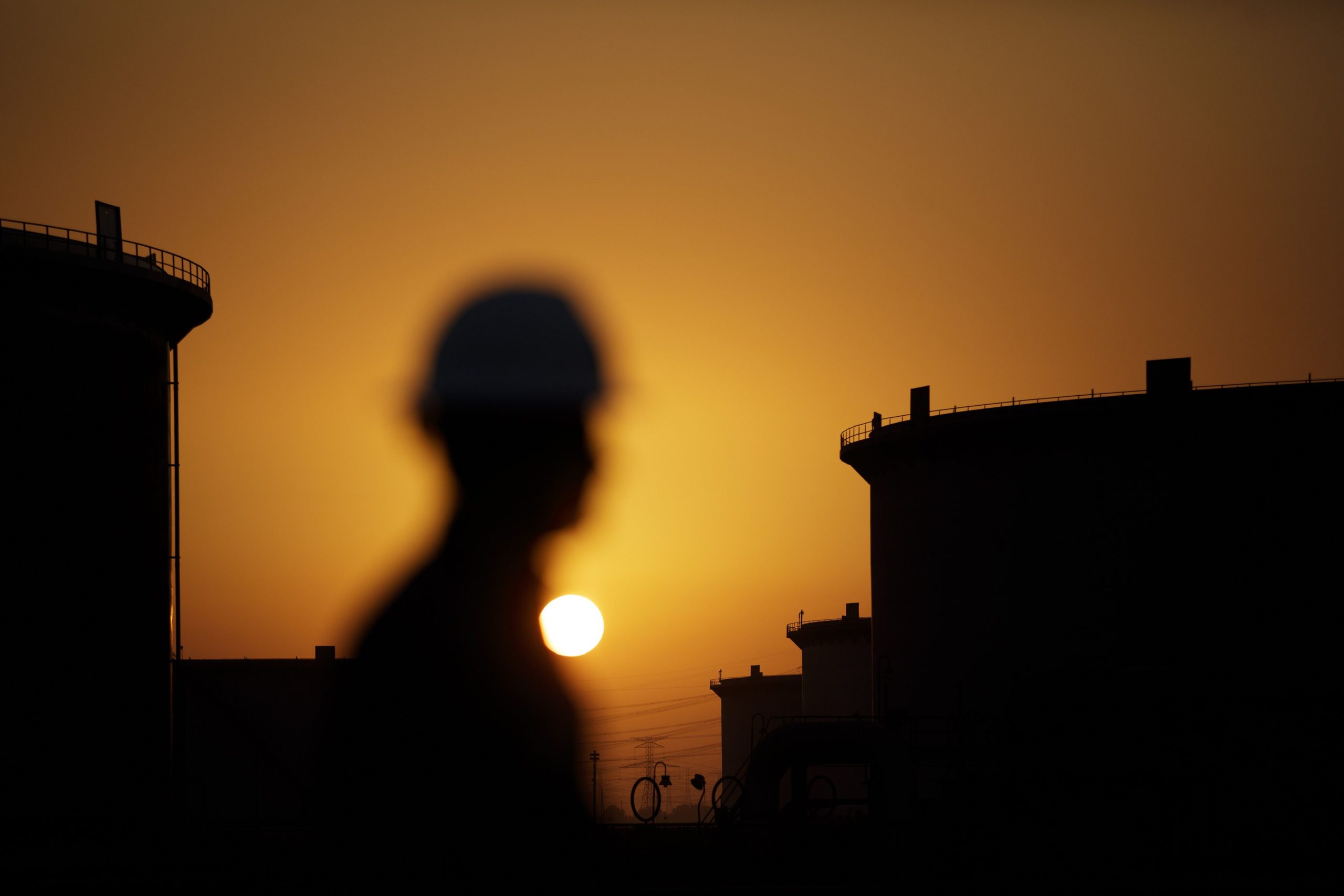 Oil gets mauled again with demand concerns spurring weekly drop