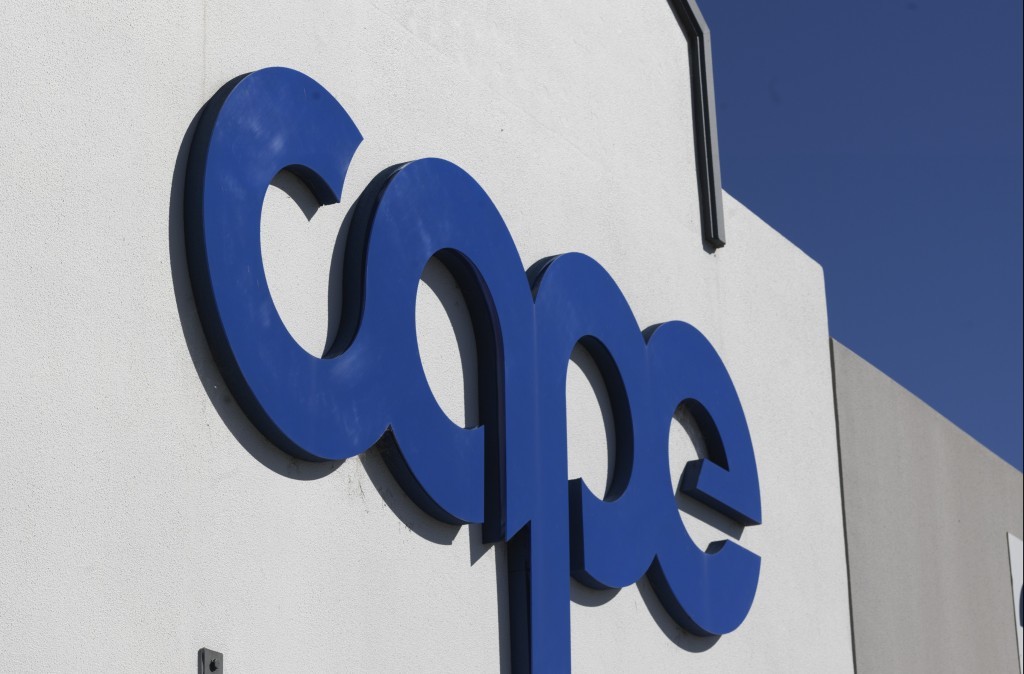 Cape today confirmed it had landed a deal with Heavy Engineering Industries & Shipbuilding Co. (HEISCO) covering painting, insulation and passive fire protection at Kuwait National Petroleum Company's (KNPC) Fifth Gas Train project.
Fifth Gas Train is a strategic project for KNPC that will raise the production capacity of gas and its derivatives at the Mina Al-Ahmadi (MAA) refinery. The new units at MAA will produce 805 million cubic feet of gas per day along with 106,000 barrels per day of liquids.
Kuwait general manager, Liam Hully said: "We are delighted to secure this work package with HEISCO at the Fifth Gas Train project, which is an important part of the wider investment initiatives and growth ambitions currently being driven in Kuwait. We look forward to developing our relationship as we support this significant project."
In 2016, Cape employed 16,100 people working across 23 countries and reported revenue of £863.5 million.