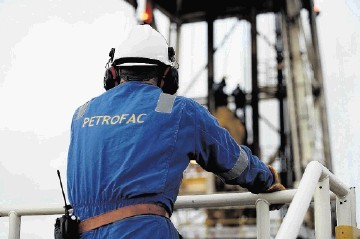 Petrofac will provide a range of engineering services on major oil and gas projects for Petroleum Development Oman (PDO) as part of a 10-year deal.
Petrofac is already working on two projects for PDO following the $1.2billion award in March 2014 for the Rabab Harweel Integrated Project and the $900million award in June 2015 for the Yibal Khuff project.
The new framework agreement, which has an option for a five-year extension, will be managed from Petrofac's Muscat office.
Craig Muir, group managing director, engineering and production services, Petrofac said: "This is a landmark agreement between our two companies and marks a new level of collaboration between PDO and Petrofac.
"It builds upon a long-standing relationship which spans more than two decades and encompasses a significant number of projects undertaken in Oman on both a lump-sum and reimbursable basis."
Recommended for you
X

Eland raises £15.2m to speed up drilling