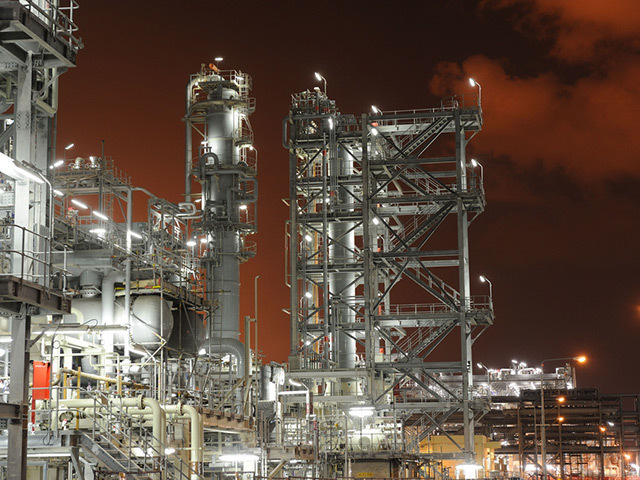 The Arab countries isolating Qatar do not seek to force out the country's leadership but are willing to cut ties if it does not agree to their demands, a top United Arab Emirates official has said.
Emirati Minister of State for Foreign Affairs Anwar Gargash said in Dubai that his country and its allies, Saudi Arabia, Egypt and Bahrain, do not want "regime change" in Qatar but "behavioural change".
The four countries presented a 13-point list of demands to Qatar through mediator Kuwait on Thursday and gave it 10 days to comply.
Qatar says it is reviewing the ultimatum, which includes demands to shut Al Jazeera, cut ties with Islamist groups including the Muslim Brotherhood, and curb relations with Iran.
Qatar's neighbours insisted the list of demands was their bottom line, not a starting point for negotiations.
The Arab countries signalled that if Qatar refuses to comply by the deadline, they will continue to restrict its access to land, sea and air routes indefinitely amid mounting economic pressure on the Persian Gulf nation.
The demands from Qatar's neighbours amount to a call for a sweeping overhaul of Qatar's foreign policy and natural gas-funded influence peddling in the region.
Complying would force Qatar to bring its policies in line with the regional vision of Saudi Arabia, the Middle East's biggest economy and gatekeeper of Qatar's only land border.
The four Arab states cut ties with Qatar over allegations that it funds terrorism – an accusation Doha rejects but that US president Donald Trump has echoed.
The move has left Qatar under a de facto blockade.
Recommended for you
X

'Very comfortable' Qatar says it can withstand pressure 'forever' amid crisis