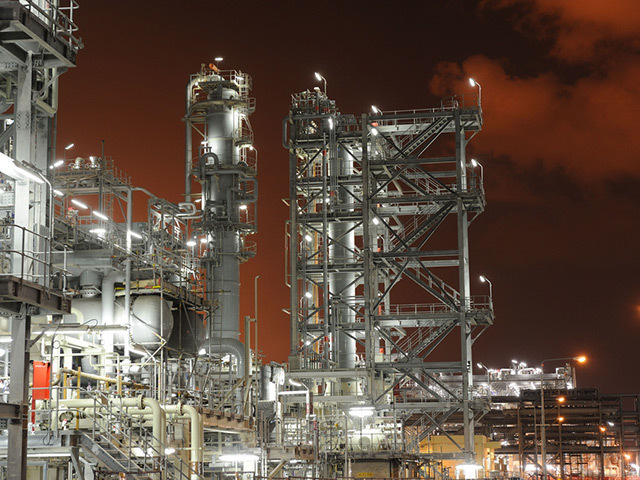 Qatar Petroleum has announced plans to double the size of a new LNG project in the North Field.
The proposals would raise Qatar's LNG production from 77 million to 100 million tonnes per year.
The plans were revealed in April after a long-standing moratorium on the North Field was lifted.
The development will increase the North Field's production of natural gas, condensate and other associated products by 1 million barrels per day.
Qatar Petroleum president Saad Sheride Al-Kaabi said: "After further assessment, we have decided that the best way to develop this huge project is by dedicating it to the production and export of liquefied natural gas.
"This project will strengthen our position as the world's largest LNG producer and exporter in line with Qatar Petroleum's strategic growth plan and objectives of becoming one of the best national oil & gas companies in the world, with roots in Qatar and a strong international presence.
"The planned production increase will also contribute to monetizing Qatar's resources and to stimulating the domestic economy as well as the country's overall development in line with the Qatar National Vision 2030."
The project is expected to be finished in five to seven years, at which point Qatar's production will sit at 6 million barrels of oil equivalent per day.
The North Field is shared with Iran, where it is known as South Pars.
Details of a deal between the Iranian National Oil Company, China National Petroleum Company and French company Total to develop the Iranian side of the field were announced yesterday.
Recommended for you
X

Police seize software firm's computers after malware attack