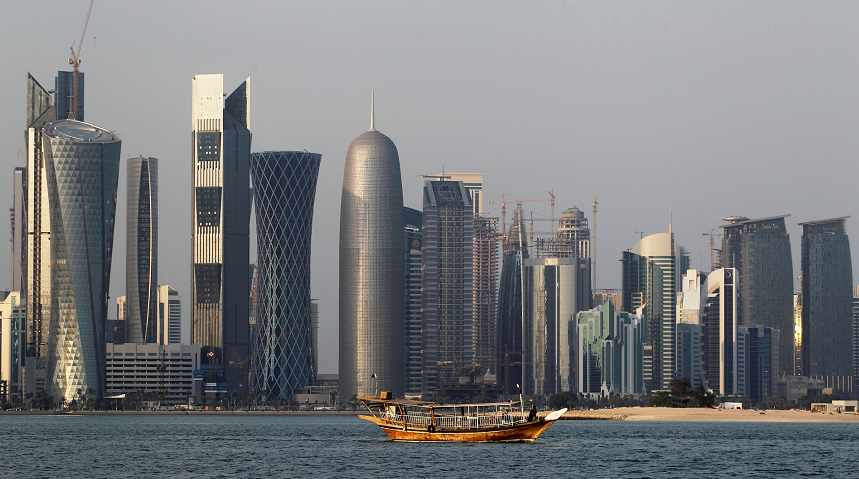 Foreign ministers from four Arab nations that have sought to isolate Qatar over its alleged support for extremist groups are holding talks in Cairo.
Their meeting in the Egyptian capital came hours after the quartet – Saudi Arabia, Egypt, the United Arab Emirates and Bahrain – said they had received Qatar's response to their demands for ending the crisis.
The four cut ties to Qatar early last month, accusing it of supporting hardline militant groups in the region.
Qatar denies supporting extremists and has defended its warm relations with Iran, with which it shares a massive undersea gas field.
The four nations issued a 13-point list of demands last month, giving Qatar 10 days to comply.
They later extended the deadline by 48 hours at the request of Kuwait, which has acted as a mediator.
That deadline expired early on Wednesday.
The quartet said earlier in a joint statement that they would respond to Qatar "in a timely manner".
The countries did not elaborate on what steps they could take, although a major credit rating agency, Moody's, warned it had changed Qatar's economic outlook to negative over the turmoil.
Recommended for you
X

Video: Here's what it takes to go offshore