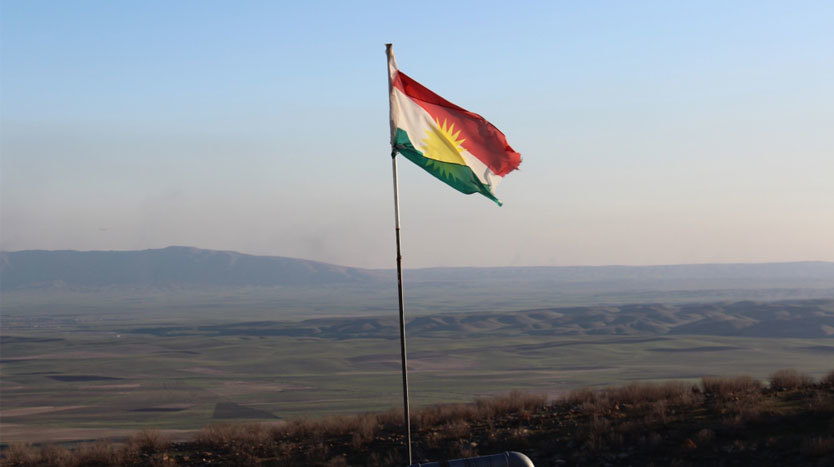 Norwegian oil and gas operator DNO has agreed to take over the operatorship of a licence in Kurdistan from ExxonMobil.
DNO is buying half of Exxon's stake in the Baeshiqa licence, giving it a 32% net interest.
ExxonMobil retains a 32% net interest, the Turkish Energy Company has 16% and the Kurdistan Regional Government has a 20% carried interest.
DNO plans to drill an exploration well in the first half of 2018 with a second exploration well to follow.
Recommended for you
X

Texas refiners need little help from their friends to come back