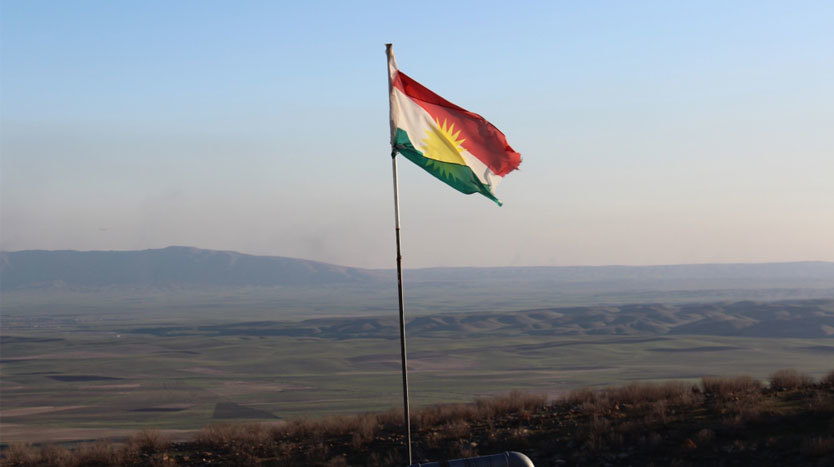 Russian oil giant Rosneft said today that will soon finalise a deal to develop pipelines in the Kurdistan region of Iraq.
Rosneft said it would help fund the region's natural gas pipeline infrastructure and that the firm would have opportunities to expand its footprint there.
Kurdistan, which is holding an independence vote on September 25, intends to use the pipeline for domestic use, as well as to export fuel to Turkey and Europe.
The pipeline capacity is expected to handle up to 30billion cubic metres of gas per year for export, in addition to facilitating gas supply to the key domestic users.
Commissioning of the pipeline and first domestic supplies are planned for 2019, with exports to follow in 2020.
Recommended for you
X

SDX spuds Moroccan development well