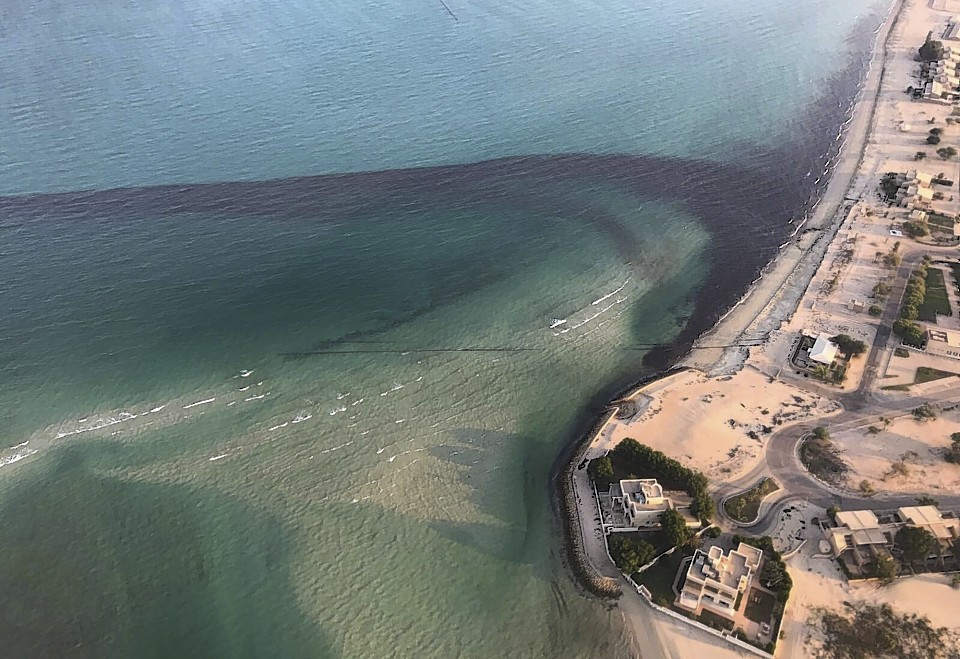 Kuwait has reported another oil spill, this time in the southern marine area of Ras Al-Zour.
The country's environmental authority is working with the Kuwait Oil Company's maritime operators group to control the spill, state news agency Kuna reported.
No reasons for the spill were given.
Last month, a separate spill was reported off Kuwait's coast.
At least 34,000 gallons of oil leaked out, according to an analysis of satellite imagery.
Read: 34,000 gallons of oil spilled off Kuwait, monitoring group says