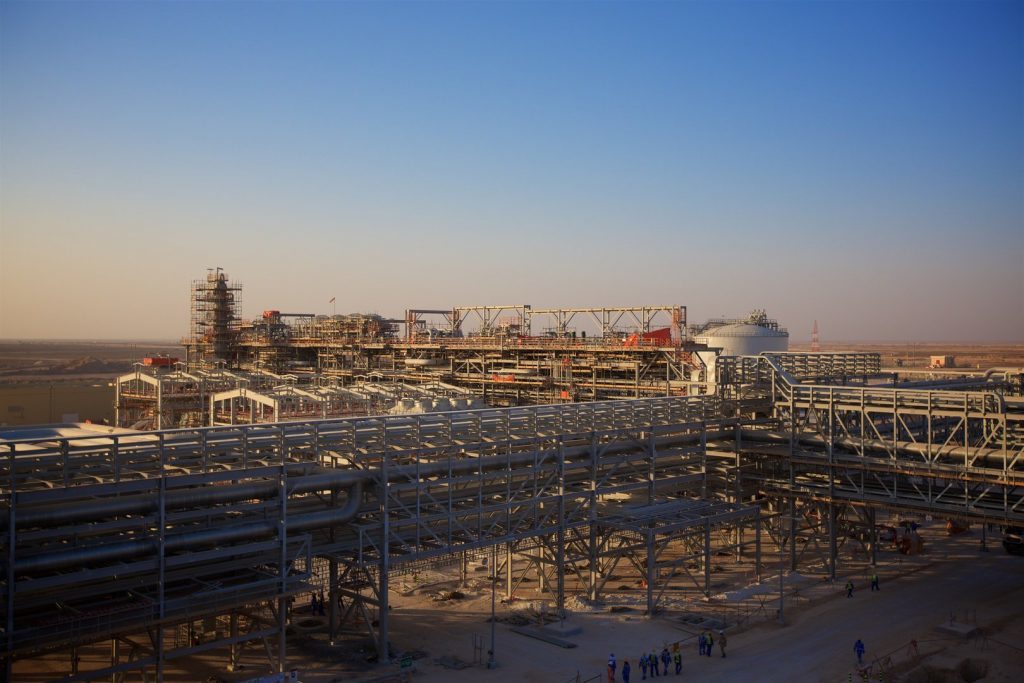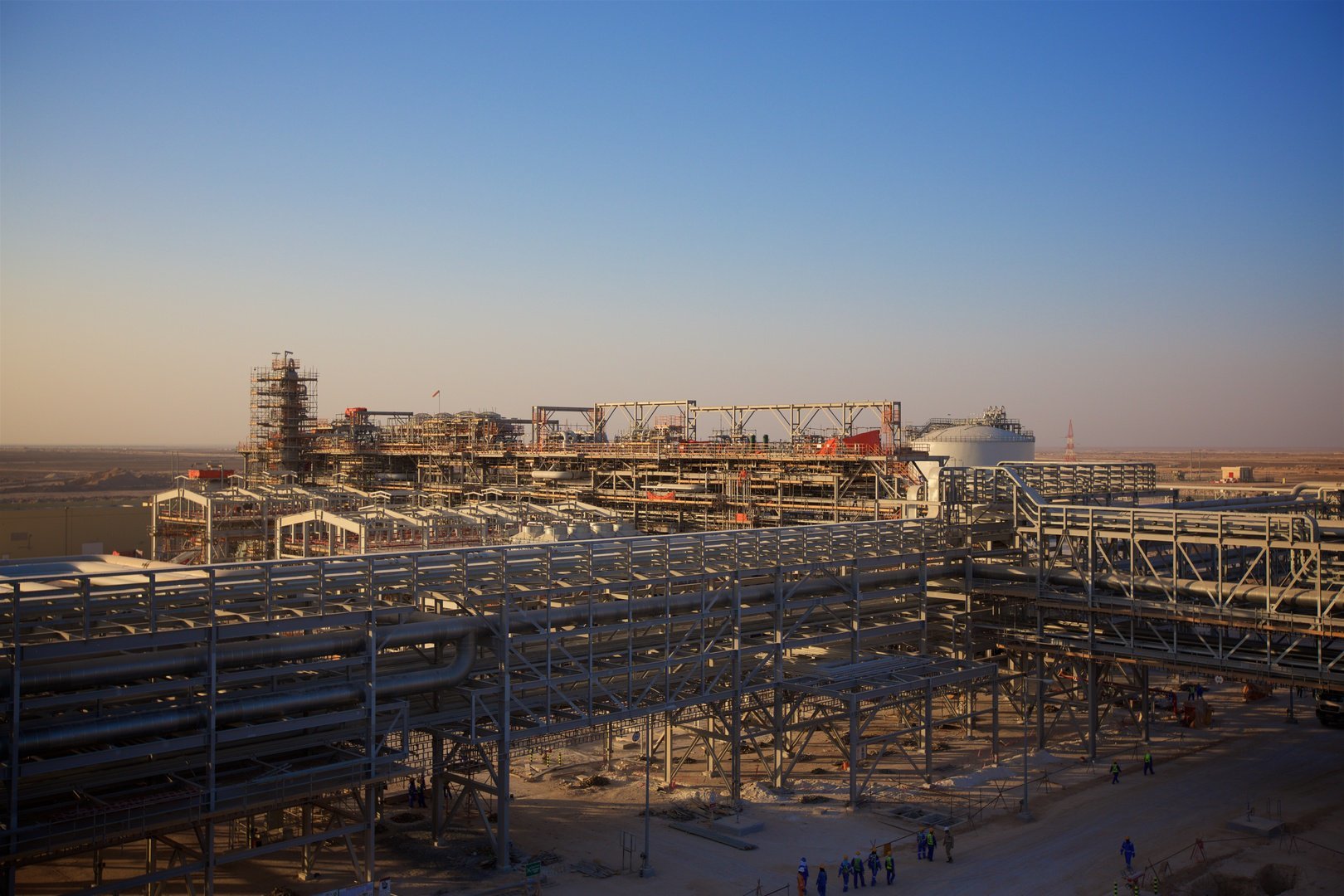 BP said today that it has started production from the giant Khazzan gas field in Oman ahead of schedule and under budget.
Khazzan, which is expected to produce 10.5trillion cubic feet of gas, is the sixth of seven major projects BP expects to bring on stream this year.
The first phase of production is expected to plateau at 1billion cubic feet of gas per day. The second phase will lift the figure to 1.5 bcf/d.
BP operates and owns 60% of Khazzan project, while the Oman Oil Company for Exploration & Production holds the remaining 40% interest.
BP chief executive Bob Dudley said: "The start of production from Khazzan, BP's sixth and largest major project start-up so far this year, is an important milestone in our strategic partnership with Oman. With further development already planned, this giant field has the potential to produce gas for Oman for decades to come.
"Khazzan further demonstrates BP's ability to consistently deliver large, complex projects on schedule and within budget while applying the industry-leading skills and technology we've developed globally.
"In this case, tight gas techniques we perfected in the US have been brought to Oman and we are very pleased with the results."
Eng. Isam bin Saud Al Zidjali, chief executive of Oman Oil Company, said: "We are excited to see how this achievement is going to reflect on Oman's economy. We are indeed harvesting the results of our strategic partnership with BP.
"While Oman has a vast set of resources and human capabilities, BP brings its technology to help unlock that potential. This increment of gas supplies will provide feedstock for development of downstream and petrochemical industries."
Oman's oil minister, Mohammed Al Rumhy, said: "I am delighted to see BP delivering Phase One of the Khazzan Project within time and budget. This will result in realizing more gas reserves and more production of gas that our country needs to support our energy planning and requirements."
Liam Yates, research analyst, Middle East & North Africa upstream, Wood Mackenzie, said: "BP's Khazzan project will be hugely important for Oman's gas supply, with Phase 1 alone supplying 25% of Oman's gas by 2019. Oman's gas production will increase by 25% between 2016 and 2019. As well as satisfying domestic demand, we expect Khazzan to allow incremental LNG exports of 1.5 Mtpa from Oman's LNG plants."
"Longer term, Khazzan will be important for replacing declining production, particularly from Petroleum Development Oman, which currently produces over 90% of Oman's gas. Total capital expenditure for Phase 1 is now around US$12 billion – a 25% reduction versus the original development plan.
"Successful first gas marks an important step towards sanction of a second development phase. Khazzan's contribution to Omani gas supply will increase to 35% by 2022, assuming Phase 2 is sanctioned."
Recommended for you
X

Norway's AF Gruppen picked for UK North Sea decommissioning work