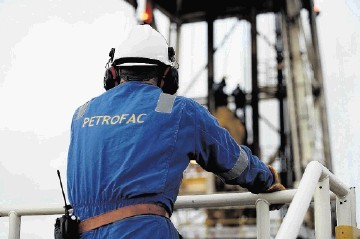 Petrofac today confirmed it had won a $30million deal with PetroChina for the Halfaya Contract Area (Halfaya) in southern Iraq.
The service firm will be responsible for the Project Management Consultancy (PMC) services for the development.
Manivannan Rajapathy, managing director, Petrofac EPS East said: "This important award reflects our growing capabilities in a core market. Through the provision of PMC services, we are demonstrating our competence and capabilities to oversee large programmes of work. This builds upon our long track record for in-country execution for existing clients, through the delivery of engineering, operations, maintenance and training activities.
"We are pleased to have the opportunity to support PetroChina and the Halfaya partners in the delivery of this key infrastructure project. Our focus is to support sustained production, through the successful conclusion of each phase, towards the overall production plateau target of around 400,000 barrels per day."
Recommended for you
X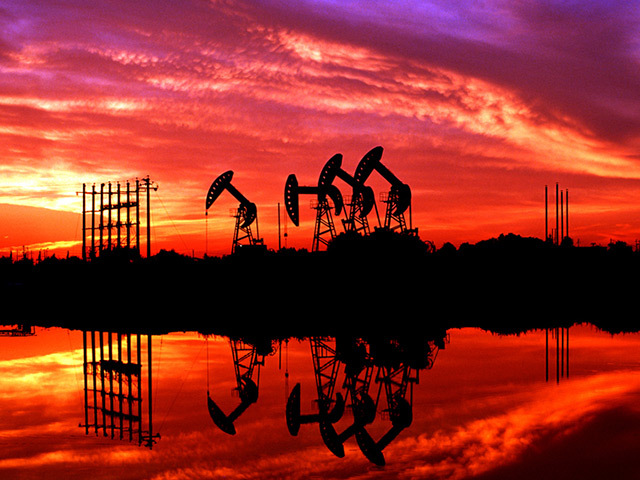 China is about to do for global gas demand what it did for oil