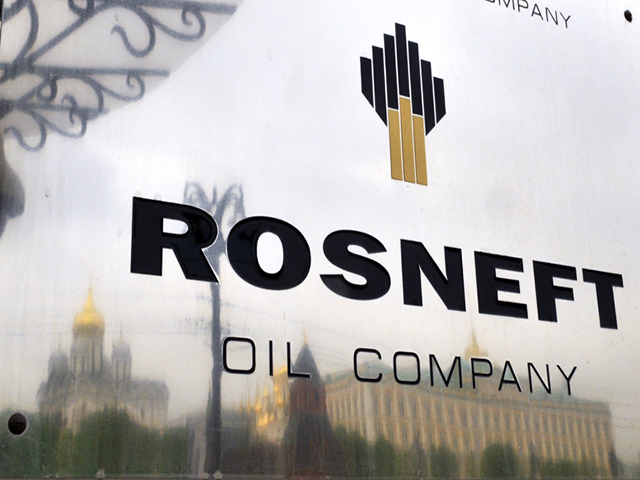 Russian oil giant Rosneft has agreed to operate Kurdistan's main oil pipeline.
It comes at a time when the central government in Iraq is taking steps to isolate Kurdistan following an independence referendum in the region last month.
Both sides came to the agreement at the X Eurasian Economic Forum in Verona.
Rosneft will take a 60% share in the project with current operator KAR retaining 40%.
Rosneft chief executive Igor Sechin said: "The entry into the infrastructure project will contribute to achievement of Rosneft's strategic objectives and will enable Rosneft to enhance the efficiency of oil transportation to the end customers including supplies to the company's refineries in Germany."
Recommended for you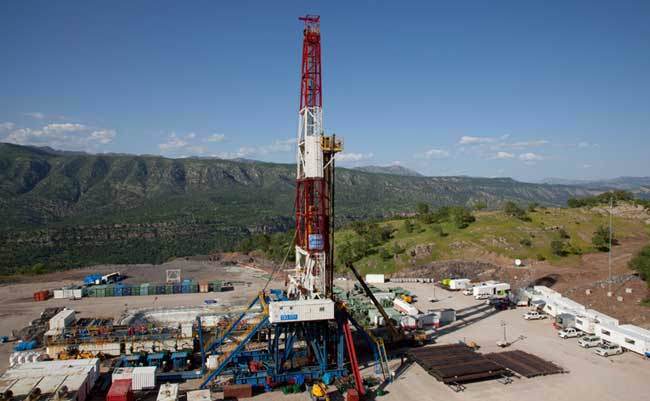 Kurdistan producers warn no quick restart to Iraq-Turkey pipeline