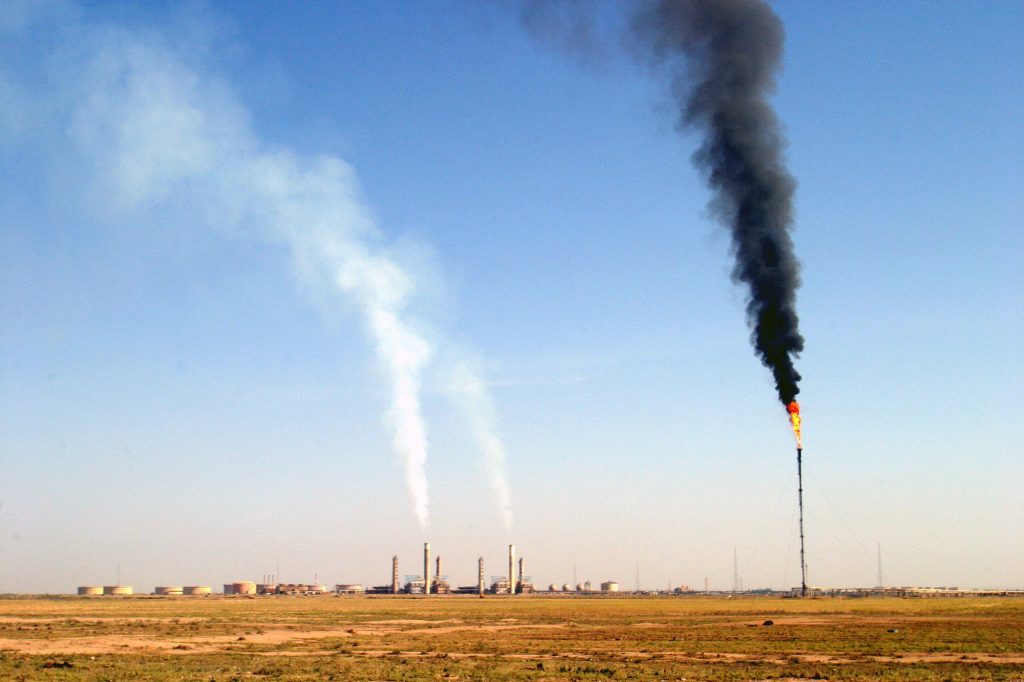 Iraq's semi-autonomous Kurdistan Regional Government said it's prepared to freeze the results of last month's independence referendum that triggered deadly clashes with government troops and hurt oil exports.
The KRG also proposed an immediate ceasefire and talks with the central government in Baghdad "on the basis of the constitution."
"As Iraq and Kurdistan are faced with grave and dangerous circumstances, we are all obliged to act responsibly in order to prevent further violence and clashes," the KRG said in a statement on its website. "Certainly, continued fighting does not lead any side to victory, but it will drive the country towards disarray and chaos, affecting all aspects of life."
More than 90 percent of Iraqi Kurds voted for independence in the non-binding referendum, which was fiercely opposed by Baghdad as well as neighboring countries such as Turkey and Iran, fearing it could embolden their own Kurdish minorities. The federal government sent troops this month to retake disputed areas that Kurdish Peshmerga fighters had seized in 2014 after Islamic State routed Iraqi forces, including the oil-rich city of Kirkuk.
The clashes led to the interruption of output at some of Iraq's northern oil fields, reducing exports. Output halted at some sections of the giant Kirkuk oil field and other nearby deposits after federal forces captured them from the Kurds and as some workers and guards stayed away from work.
This week, shipments have rebounded, with combined exports from Kirkuk and the adjacent Kurdish region rising to about 300,000 barrels a day, according to a port agent's report early on Tuesday. Exports were flowing at a rate of 254,000 barrels a day on Monday, the agent said.
Iraq had been exporting close to 600,000 barrels a day on average this year from fields in Kirkuk and the Kurdish enclave, shipping them together through the same pipeline to Turkey's Mediterranean port of Ceyhan.
Brent crude gained 3.8 percent in the past two weeks, partly on the disruption. The benchmark rose 0.1 percent to $58.41 a barrel as of 8:13 a.m. in Dubai.