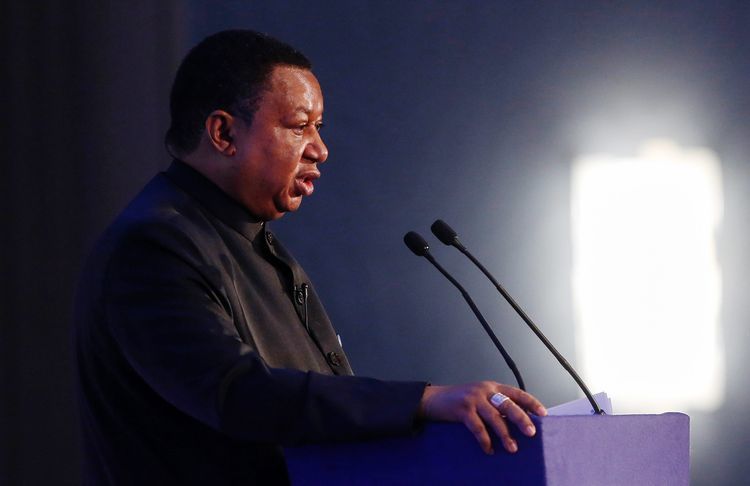 The head of Opec said today there were clear signs that the oil market is re-balancing at an "accelerated pace".
Opec secretary general Mohammad Barkindo said global stock levels were down and that the stock overhang has dropped by more than 180million barrels.
Speaking at the opening ceremony of the Adipec 2017 conference in Abu Dhabi, Mr Barkindo commended Opec nations and their allies for agreeing to cut production to lift crude prices.
The ceremony was also marked by the announcement that UAE-owned Adnoc will list a minority stake in its retail business.
Last November, Opec and non-Opec countries agreed to reduce output by a combined 1.8million barrels per day from January 1.
The move was intended to offset prolific shale gas production in the US.
The production quotas were initially put in place for six months, but have since been extended out to March 2018.
An Opec policy meeting is scheduled to take place later this month, but it is widely expected that a decision on extending the cuts beyond March will have to wait until next year.
Mr Barkindo said today that the oil sector had benefited from the "noble efforts" of industry leaders to boost prices.
Brent crude prices sank from a mid-2014 high of $110 per barrel to less than $30 at the start of 2016. The price is currently above $60, thanks in part to political instability in Saudi Arabia, brought on by a crackdown on corruption and the detention of a host of officials.
Mr Barkindo said: "This time last year Opec was in a period of intensive consultation in a valiant effort to respond to the worst oil price down-cycle in history.
"Last year at Adipec many people were sceptical about Opec's ability to build consensus and find a global response.
"These sceptics were confounded by the decision we reached. They have acknowledged the validity of this approach as the only option to restore stability to the market.
"Today I'm confident that the oil industry is benefiting from the noble efforts of the joint decision of Opec and its allies.
"We are seeing clear signs that the market is re-balancing at an accelerated pace and stability is returning.
Mr Barkindo added: "If we had not done what we did last year, industry would probably be in a different condition today.
"We have demonstrated the power of cooperation to restore stability to the market."
Dr Sultan Ahmed Al Jaber, UAE minister of state and Adnoc chief executive, said the decision to list a minority equity stake in Adnoc Distribution was a "major milestone" in the firm's history.
The shares will be listed on the Abu Dhabi securities exchange.
Dr Al Jaber said the IPO signalled a "new chapter" in the growth and development of UAE capital markets.
He also said Adnoc would remain wholly-owned by the UAE Government at holding company level.
Furthermore, he said Adnoc was planning to create the largest refining and chemicals complex in the world, which would be capable of converting 20% of the firm's crude to chemicals.
He said the measure would act as a "natural hedge" to oil price fluctuations.
Recommended for you
X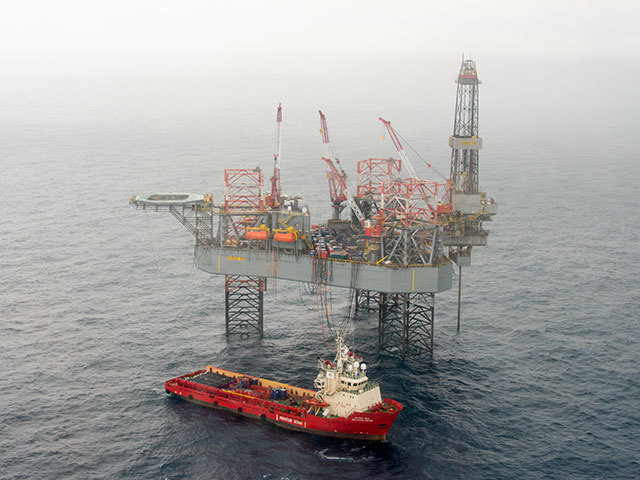 Ithaca revenue soars as Stella starts to pay off