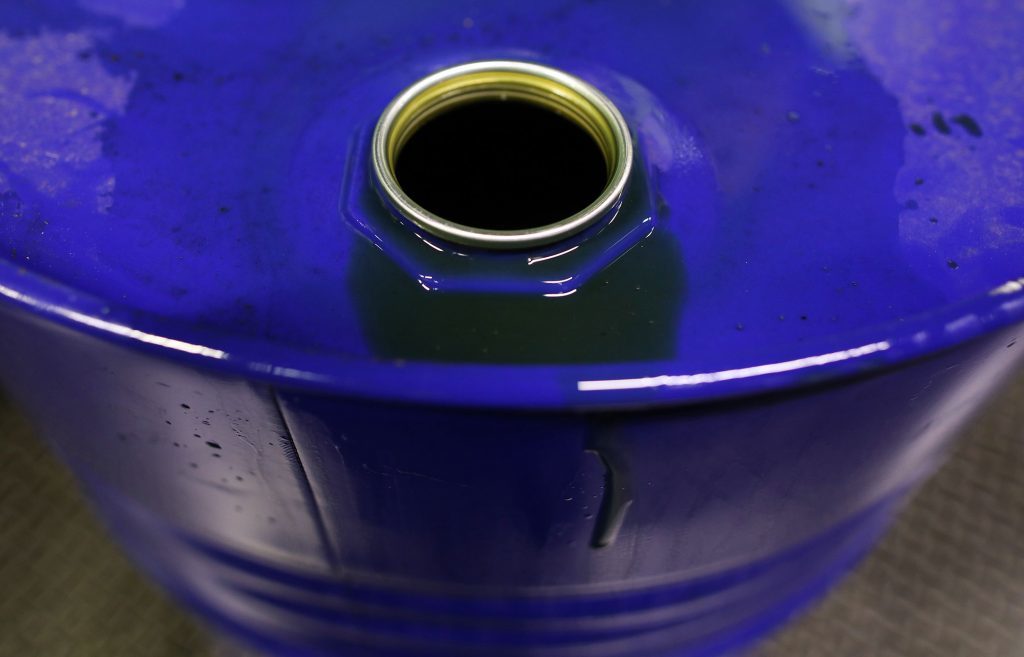 Abu Dhabi National Oil Company (Adnoc) has revealed plans to launch new blend of crude.
Adnoc said the new blend would be produced from its Umm Lulu and Satah Al-Razboot (SARB) fields.
The first exports of Umm Lulu Crude Oil are expected in the first quarter of 201.
Abdulla Salem Al Dhaheri, Adnoc's marketing director, said: "In line with ADNOC's 2030 strategy and five-year business plan, we are constantly seeking ways to maximise the value of our resources and increase profitability.
"Blending of the Umm Lulu and SARB crudes will improve production, storage, and export flexibility, while also providing our customers with greater choice."
The Umm Lulu super complex will be one of the largest offshore oil and gas complexes in the Middle East.
As part of the Satah Al-Razboot (SARB) project, two artificial islands were built on the northwest coast of Abu Dhabi.
Drilling operations are under way.
Umm Lulu Crude Oil joins the ADNOC crude family which includes the onshore grade Murban and offshore grades Das Crude and Upper Zakum.
Adnoc is on track to increase its total crude oil production capacity to 3.5million barrel per day by the end of 2018.
Recommended for you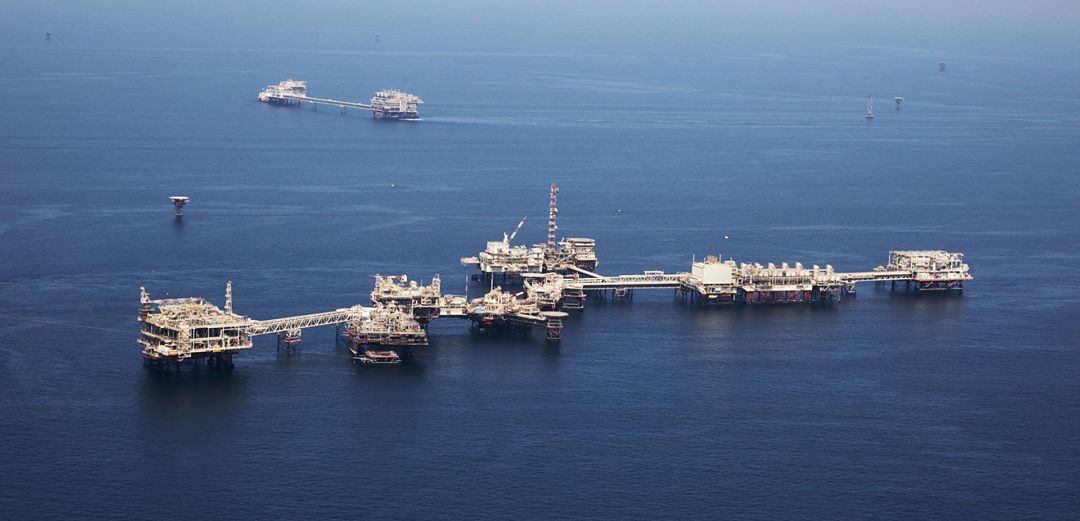 Adnoc Drilling adds two more jack-ups