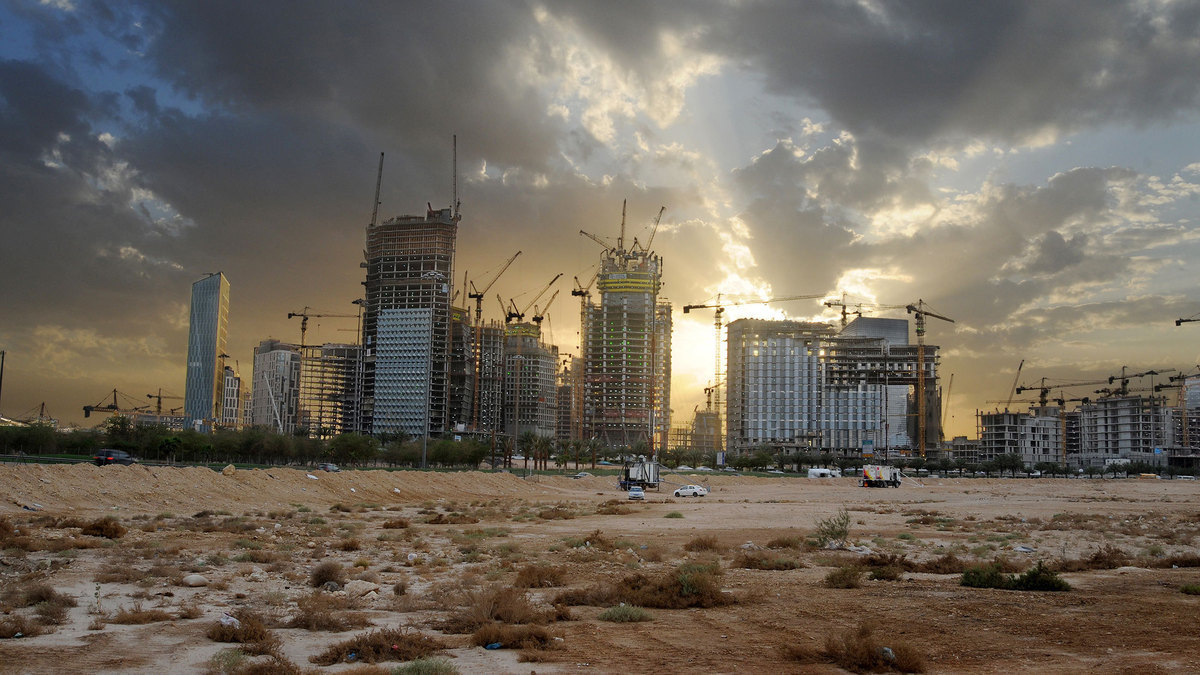 The British Government is foolish to back Saudi Arabia while it is carrying out "clearly illegal acts" in Yemen, Liberal Democrat former leader Paddy Ashdown has said.
The former UN peace envoy tackled the Tory administration over its continued support for the oil-rich kingdom, which has been accused of presiding over a humanitarian catastrophe in the war-torn country.
Thousands of people have been killed in the fighting, which pitches a coalition led by Riyadh in support of the internationally-recognised government of Yemen against Iran-backed Houthi rebels.
It is among the so-called proxy conflicts being waged between Sunni Saudi Arabia and Shia-led Iran.
Pressing the Government in the House of Lords, Lord Ashdown of Norton-sub-Hamdon said: "Even allowing for the fact of jihadist terrorism, is not the greatest threat to peace coming from the Middle East now the imminent danger of a conflict between the Sunnis and the Shias, led by Saudi Arabia and Tehran, in which the West is backing one side and Russia the other?"
He added: "In the light of this, is it not foolish for the United Kingdom Government to be supporting, tacitly and with arms, Saudi Arabia while it is committing such clearly illegal acts in Yemen?"
Responding, Foreign Office minister Lord Ahmad of Wimbledon pointed out the UK was not directly involved with the Saudi-led coalition.
The Conservative frontbencher said: "He talks about alliances, and of course the alliance between the United Kingdom and Saudi Arabia is an important one.
"But at the same time … we believe very strongly that peace and stability in the region requires both Iran and Saudi Arabia to resolve their differences and move forward in a positive vein.
"This is not about taking one side over the other. We make sure that any representations we make – including to the Saudis – on concerns we have, particularly about the conflict in Yemen, are made clear and at the highest level."
Recommended for you
X

Lebanon PM invited to France amid claims of Saudi Arabia 'detention'