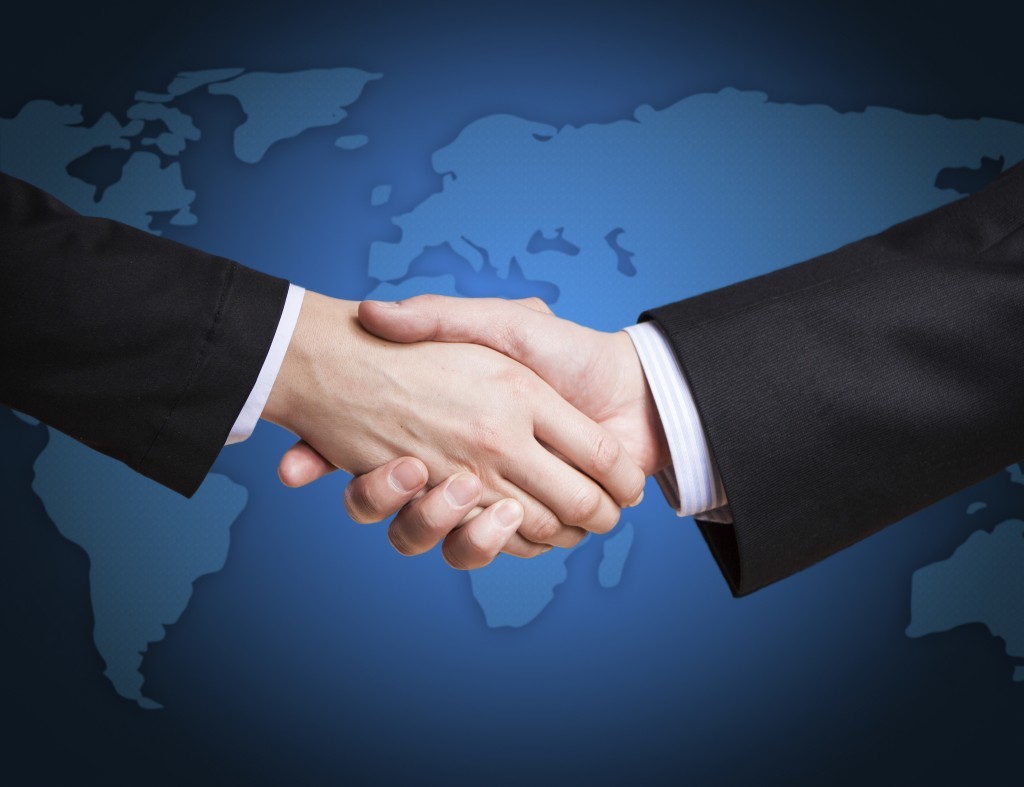 Italian oil industry contractor Saipem has clinched deals worth £300million ($400million) in Saudi Arabia and West Africa.
Saipem said it would carry out engineering, procurement and construction work in Saudi Arabia, under the Long Term Agreement renewed in 2015 until 2021.
Specifically, if will build a new offshore pipeline and provide other services for the upgrade of the Manifa water injection system.
Recommended for you

Saipem contracts Deep Value Driller to Cote d'Ivoire