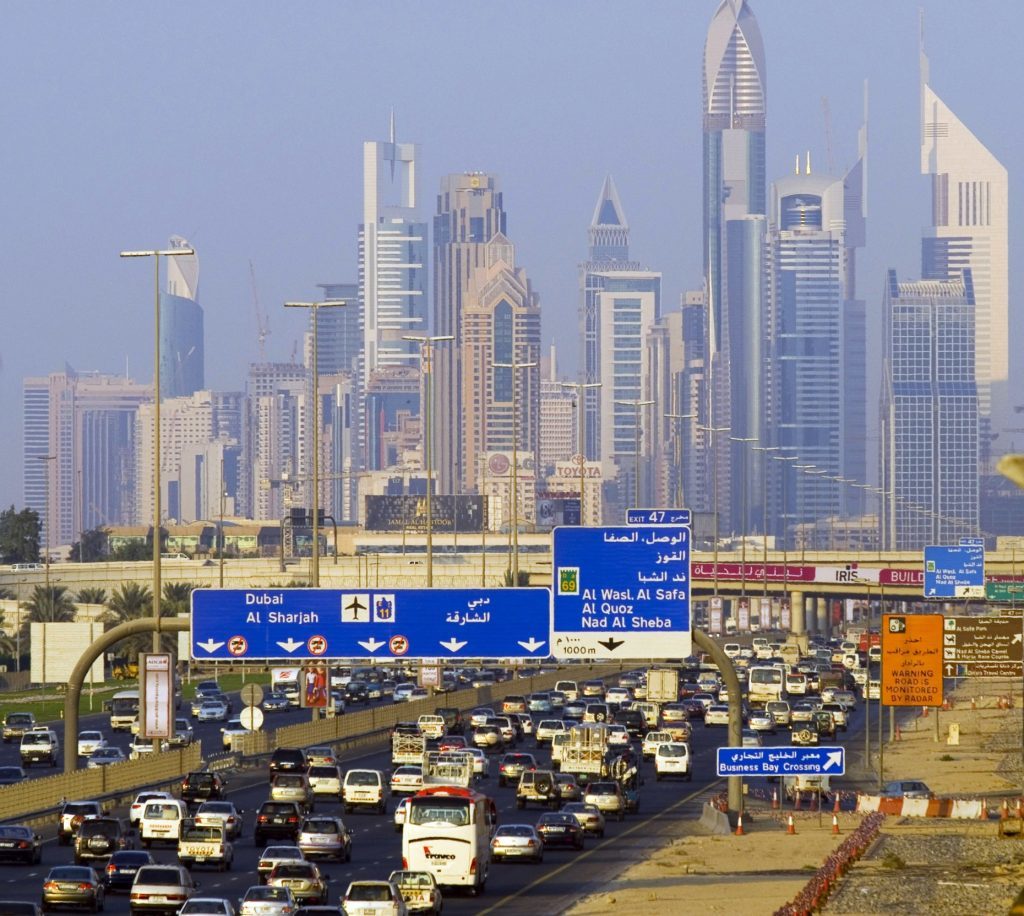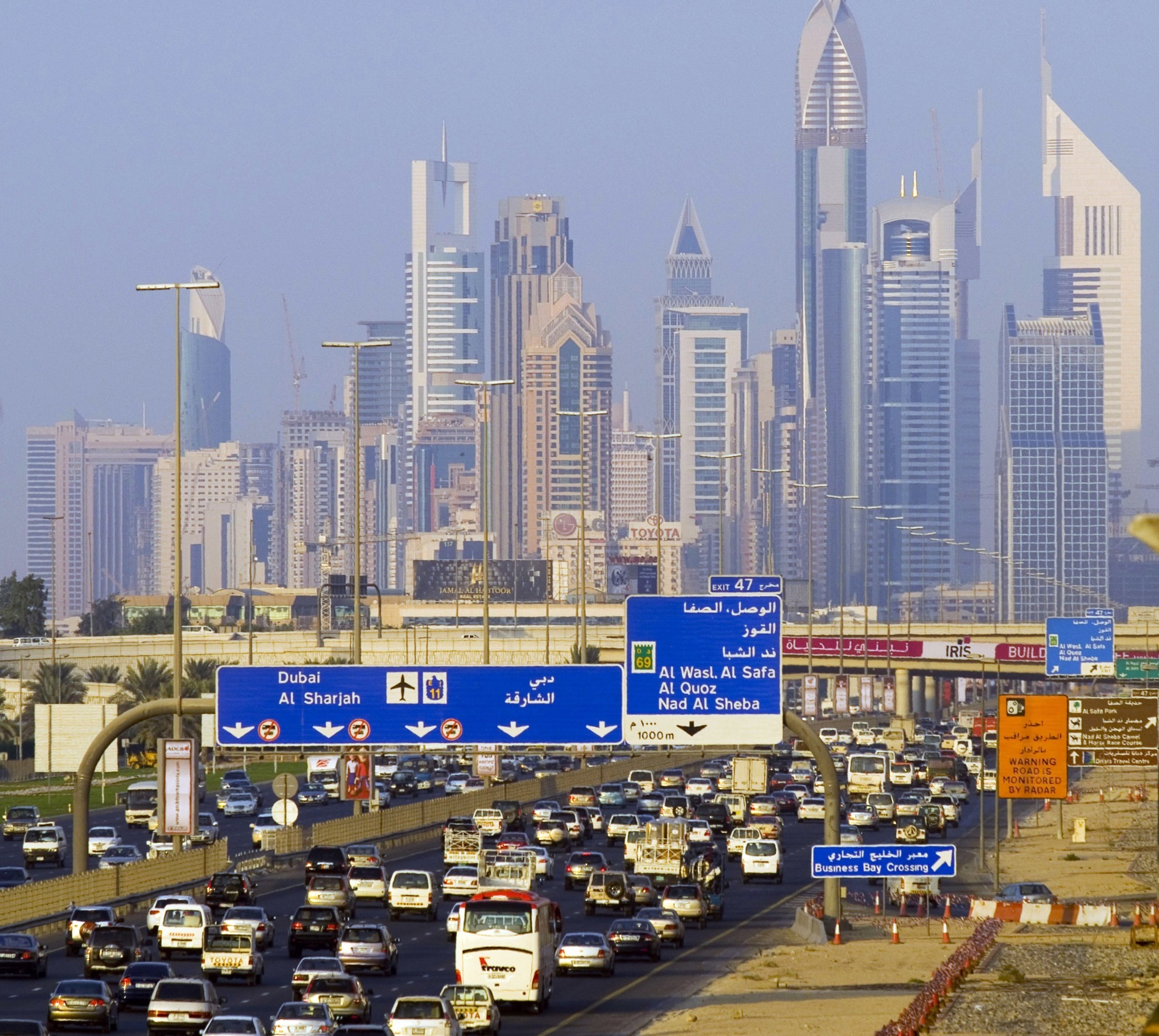 Abu Dhabi National Oil Co. plans to raise as much as 3.31 billion dirhams ($902 million) from the initial public offering of its fuel-retailing unit after lowering the top end of the offer price and deciding to only sell a 10 percent stake.
The crude producer reduced the price range to 2.35 dirhams to 2.65 dirhams for the shares of Abu Dhabi National Oil Co. for Distribution PJSC, according to terms seen by Bloomberg News. The initial price range was 2.35 dirhams to 2.95 dirhams. The company initially planned to sell as much as 20 percent.
The offering is covered throughout the revised price range, according to the document.
Adnoc, which pumps most of the crude in the U.A.E., plans to announce the final pricing on Dec. 8, with the stock expected to begin trading on Dec. 13 in Abu Dhabi. The shares would be priced to give investors "a successful after-market performance," John Carey, Adnoc Distribution's deputy chief executive told Bloomberg last week.
IPO activity in the U.A.E. is picking up after only two deals were completed in 2015 and 2016. Emaar Properties PJSC raised $1.3 billion from the sale of shares in its development unit last month, while Mubadala Investment Co. expects to IPO its Emirates Global Aluminium unit next year. Emaar Development PJSC struggled to complete its offering as a crackdown on corruption in Saudi Arabia hurt market sentiment and led investors to pull orders, people familiar with that deal said.
Investors Rewarded
The new price range makes the share sale a better deal for investors and increases the chances of the stock rising when it begins trading, Mohammed Ali Yasin, chief executive officer of NBAD Securities LLC said today by phone. "There has been strong demand for shares from local investors and I think at this price range long-term investors will be rewarded," he said.
The listing of Adnoc Distribution will the first IPO on the Abu Dhabi Exchange since National Takaful Co. Watania PJSC sold shares in 2012 and the biggest listing on the stock market for the past 10 years, according to data compiled by Bloomberg.
Adnoc, which raised $3 billion from bond sales in October, will try to sell stakes in some units and seek partners for others, CEO Sultan Al Jaber said in an interview this month. Adnoc Distribution reported a profit of 1.31 billion dirhams for the first nine months of this year, about the same as a year ago, according to the listing announcement. It secured a $2.25 billion loan from a group of banks this month, according to the statement.
The Adnoc Distribution IPO is being coordinated by Citigroup Inc., First Abu Dhabi Bank PJSC, HSBC Bank Plc and Merrill Lynch International. EFG-Hermes U.A.E. Ltd., Goldman Sachs Group Inc. and Morgan Stanley are acting as joint bookrunners for the offering. Rothschild & Co. is the sole financial adviser to Adnoc and Adnoc Distribution.
Recommended for you

Update: ADNOC, Harbour said to mull acquisition of BASF's Wintershall Dea unit