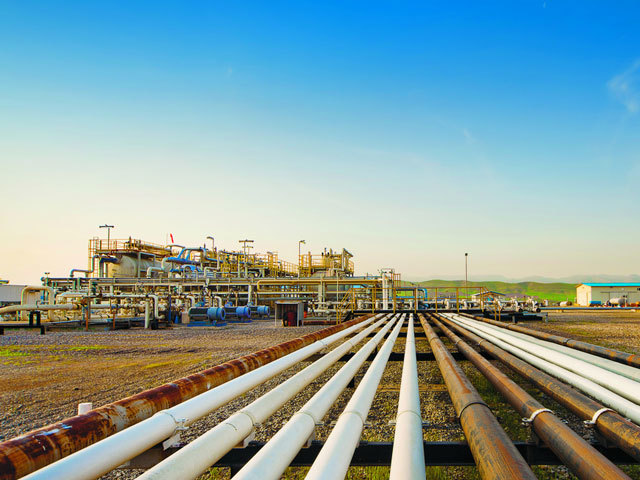 Genel Energy and DNO ASA confirmed payment for the Kurdistan Regional Government.
The government paid the partners $53.71million towards October 2017 crude oil deliveries to the export market from the Tawke licence.
Genel's net share of the payment is $13.43 million.
The payment to DNO of three percent of gross Tawke license revenues during October 2017, as provided for under last August's receivables settlement agreement, was previously received by the company.
DNO operates and has a 75% interest in the Tawke license, which contains the Tawke and Peshkabir fields. Combined production from the two fields currently averages 110,000 barrels of oil per day.
DNO entered Kurdistan in 2004 as one of the first international oil companies in the region.
Recommended for you

Shareholder revolt at Genel topples Higgs, others