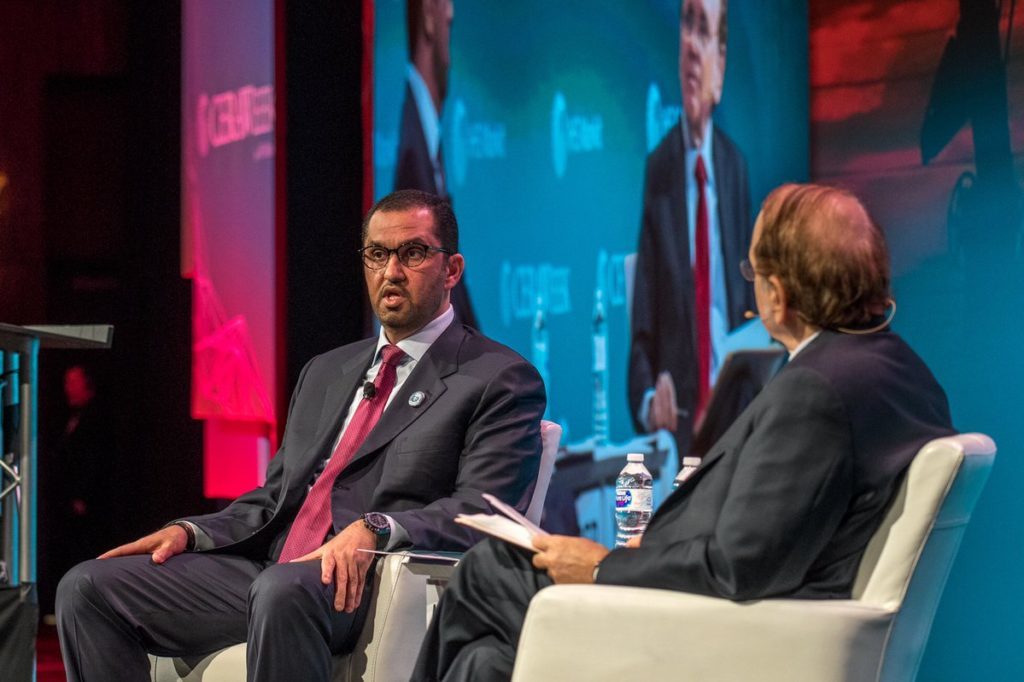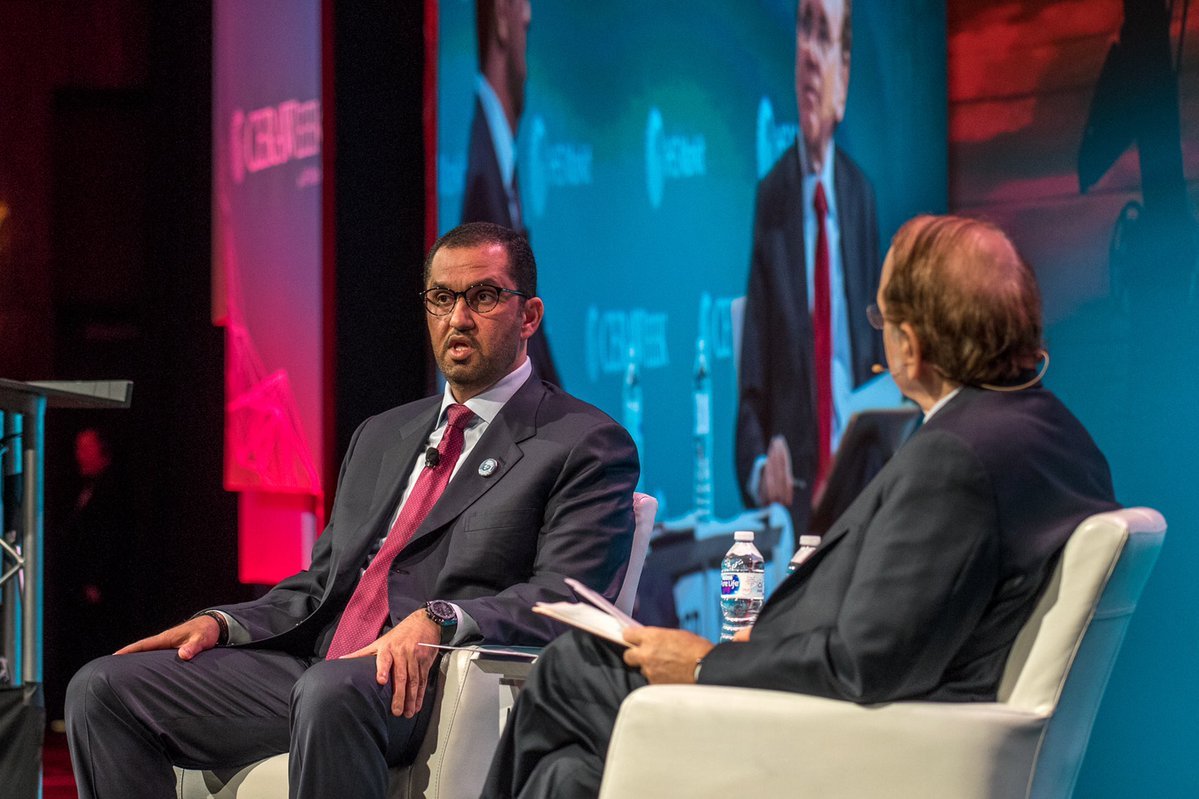 The Abu Dhabi National Oil Company (Adnoc) has set out plans to become a major global player in the downstream segment.
Adnoc intends to create the world's largest integrated refining and chemical site in the world in Ruwais, UAE, where it will triple petrochemicals' production to 14.4 million tonnes, annually, by 2025.
The company said it wants to take "full advantage" of rising demand for refined and petrochemical products in Asia.
Adnoc chief executive Ahmed Al Jaber  said: "We will unveil significant co-investment opportunities for all partners, ready to work alongside us at a special event this coming May, as we transform our Downstream portfolio domestically and internationally.
"I would like to extend an invitation, to those who are keen to join us on this journey, to attend the ADNOC Downstream Investment Forum, where we will unveil our roadmap, signature projects and detailed investment plans. As we begin this next phase of our development, we welcome existing and prospective partners to join us in creating smarter growth for our long-term mutual benefit."
Recommended for you

In Scholz's UAE lighthouse talks, RWE scores a first LNG cargo