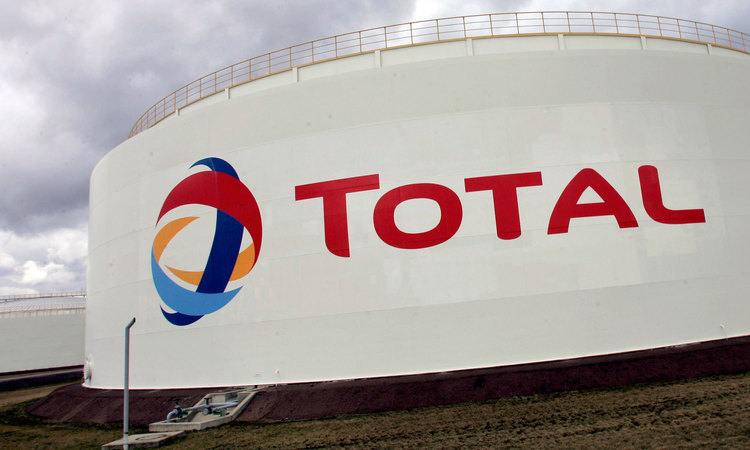 French energy giant Total will stump up £1.04billion for stakes in two UAE concessions.
The 40-year pact with Adnoc gives Total a 20% working interest in Umm Shaif and Nasr, and 5% of Lower Zakum.
Both concessions are operated by Adnoc Offshore.
Adnoc chief executive Sultan Ahmed Al Jaber said: "For over 75 years Total has partnered with Abu Dhabi in the development of our oil and gas resources and has closely collaborated with ADNOC across various stages of our value chain.
"Today's announcement marks an important step to further strengthen our value-adding partnership with one of the world's largest integrated upstream and downstream companies."
Total chief executive Patrick Pouyanne said: "Today's announcement marks a new chapter in Total's long and successful partnership with Abu Dhabi and ADNOC.
"These agreements ensure Total secures long-term access to significant and competitive hydrocarbon resources that we already know very well.
"We are committed to working alongside ADNOC and the other concession partners, utilising our experience gained from the former ADMA offshore concession, to fully realise the potential of both of these new concession areas."
The Umm Shaif and Nasr concession and the Lower Zakum concession have been created from the former ADMA offshore concession, which Total has been a partner in since 1953.
Recommended for you

UAE's Masdar buys into £11bn UK wind farm