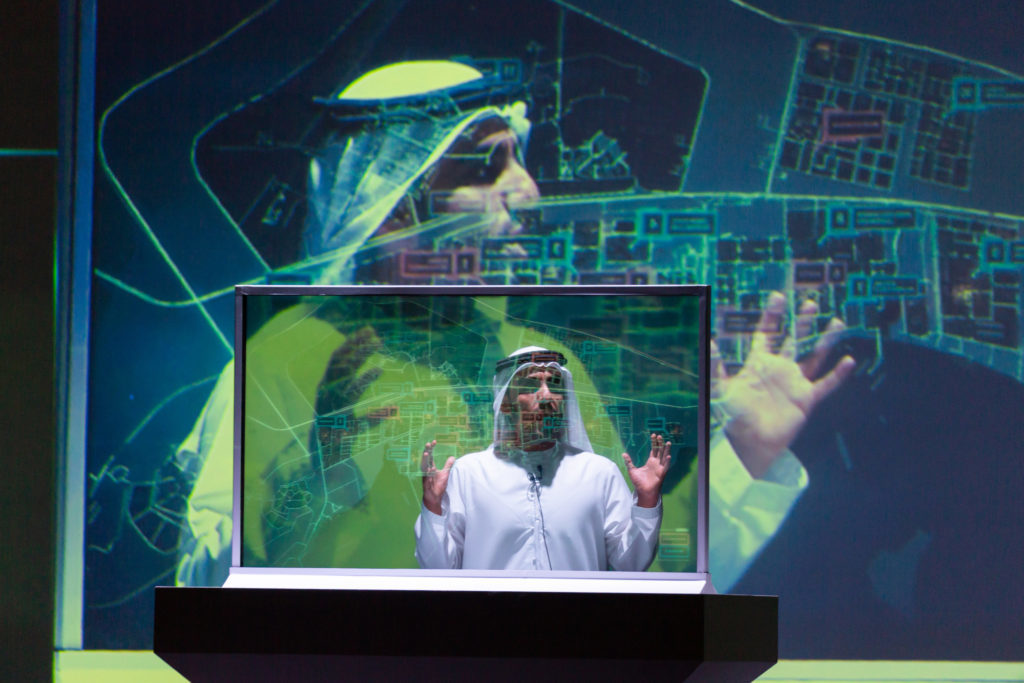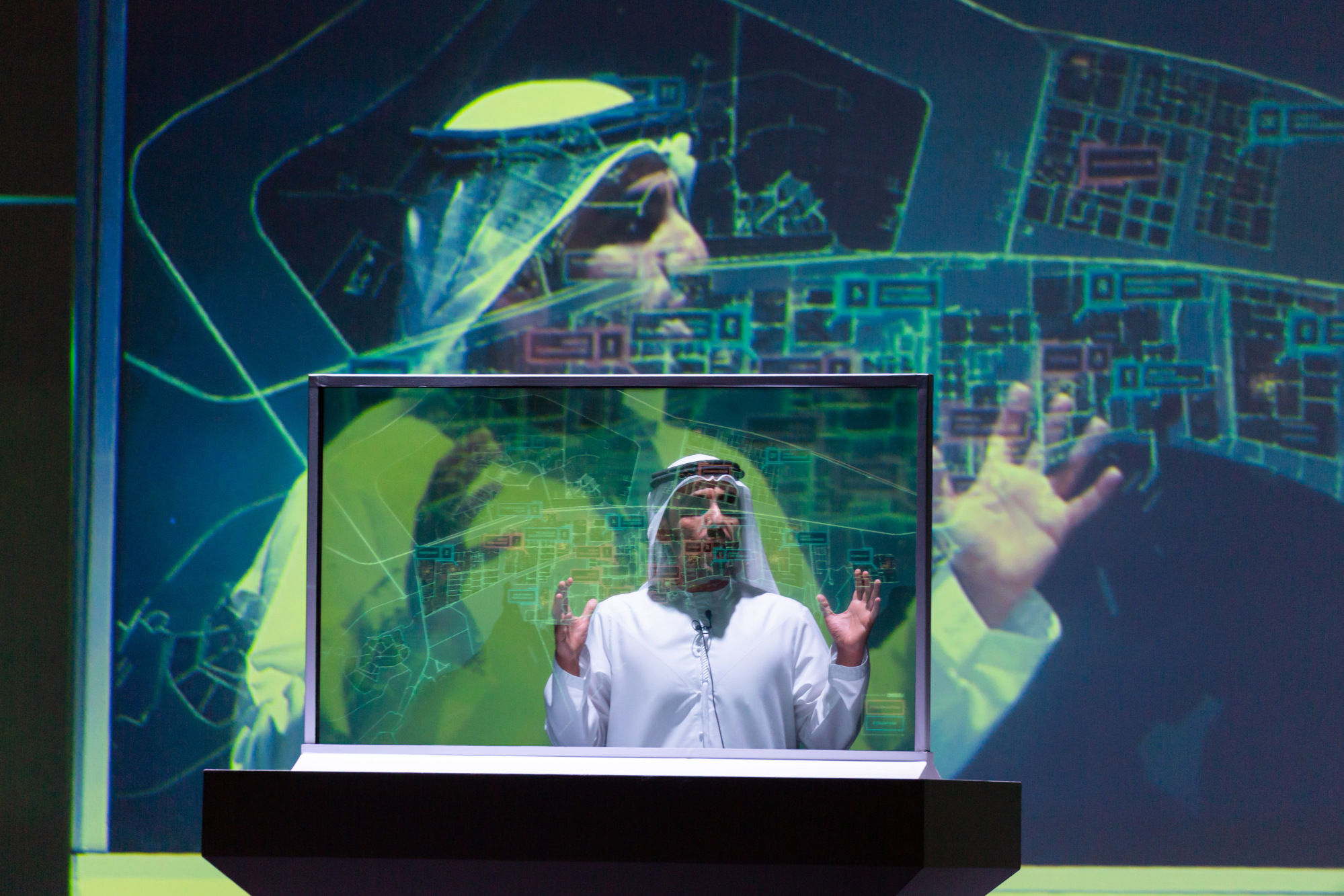 Abu Dhabi National Oil Co. is looking into acquiring a stake in an Indian refinery as it plans to invest $45 billion at home to expand its Ruwais refining and petrochemicals complex.
The government energy producer known as Adnoc is considering, among other business opportunities, joining Saudi Aramco in a potential investment in the Ratnagiri refinery project in India, Chief Executive Officer Sultan Al Jaber said in an interview with Bloomberg Television in Abu Dhabi.
Adnoc also plans to invest $45 billion over five years to expand the Ruwais complex's refining capacity by more than 65 percent, or 600,000 barrels a day, by 2025, Al Jaber said earlier in Abu Dhabi. BP Plc is considering an investment in Ruwais, Chief Executive Officer Bob Dudley said in an interview.
The expansion would create a total capacity of 1.5 million barrels a day for Ruwais, he said.
"We are extending an invitation to both existing and new partners to join with us in building a world-leading refining and petrochemicals complex and manufacturing ecosystem here in Ruwais," he said.
Adnoc is among Middle Eastern crude producers, including Saudi Arabia and Kuwait, that are boosting refining, marketing and petrochemical capacity to bolster and diversify income. They are building processing plants at home as well as in Asia, where they see fast-growing demand. Abu Dhabi, which holds most of the United Arab Emirates' oil, already sells most of its crude to Asia.
The U.A.E. is already a major exporter of crude oil to India, Indian Oil Minister Dharmendra Pradhan said in a separate Bloomberg Television interview on Sunday in Abu Dhabi. India, the world's fastest-growing oil market, is targeting support from both Saudi Aramco and Adnoc for the $44 billion Ratnagiri project, he said.
"I am hopeful both Aramco and Adnoc will be our joint venture partner in the Ratnagiri refinery," Pradhan said. Adnoc on Saturday announced a 2-million barrel cargo of oil destined for India's strategic petroleum reserve, becoming the first foreign company to invest in that facility. Adnoc intends to store 5.86 million barrels of crude at the Karnataka facility, it said in a statement.
Adnoc will meet its target of boosting oil-production capacity to 3.5 million barrels a day by the end of the year, Al Jaber said in an interview earlier this month. However, the U.A.E.'s participation in output cuts by the Organization of Petroleum Exporting Countries means the company won't be able to use that full capacity yet.
Adnoc has about 900,000 barrels a day of refining capacity at home, mainly at Ruwais on the Gulf coast. By 2022, it plans to double gasoline production to about 10 million tons a year and triple petrochemicals capacity to 11.4 million tons a year.
Recommended for you

Saudi Aramco hikes spending to boost output