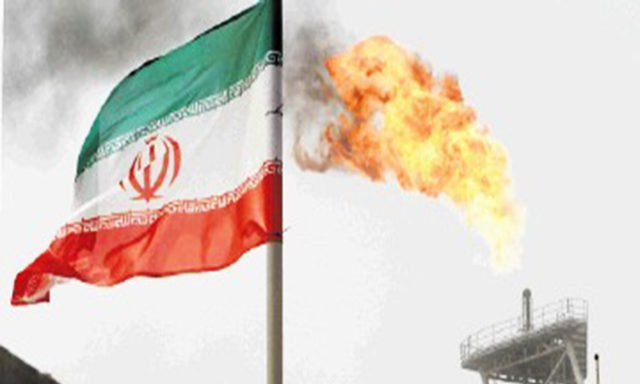 Iran has signed an agreement with a British consortium to develop an oil field in the country's south, according to state TV.
The agreement is the first between Iran and a key Western ally of the US since Washington last week announced it will pull out of the landmark 2015 nuclear deal between Tehran and Western powers.
Colin Rowley, the managing director of Pergas International Consortium, and Bijan Alipour, head of National Iranian South Oil Co, signed a preliminary deed on the partnership in the presence of British ambassador Rob Macaire in Tehran.
If the agreement turns into a contract, the project will require more than a billion dollars (£740 million) to produce 200,000 barrels of crude oil per day during the next decade in the 55-year-old Karanj oil field.
The field currently produces 120,000 barrels per day.
Recommended for you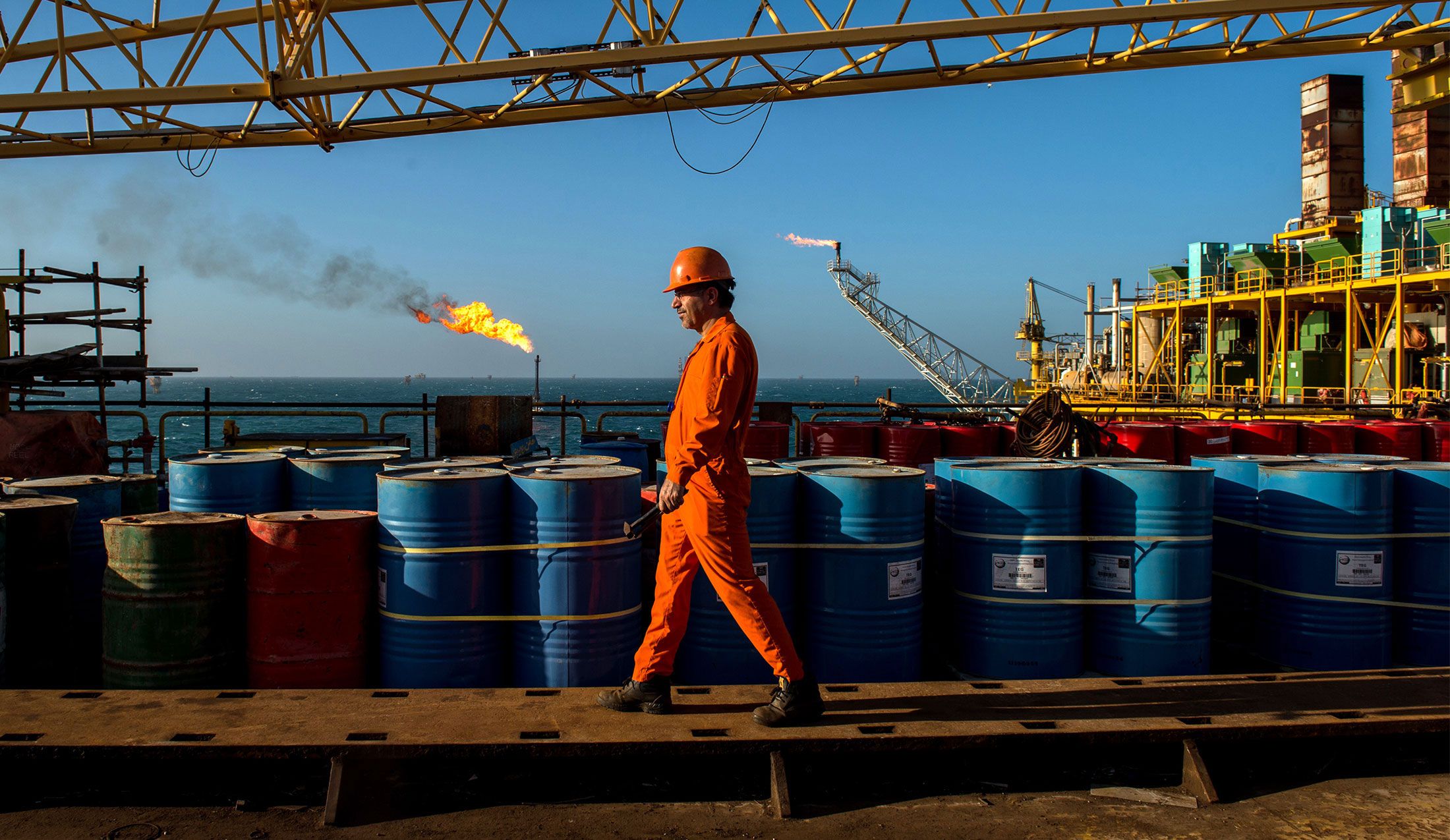 US to boost pressure on China to stop importing Iran oil, envoy says