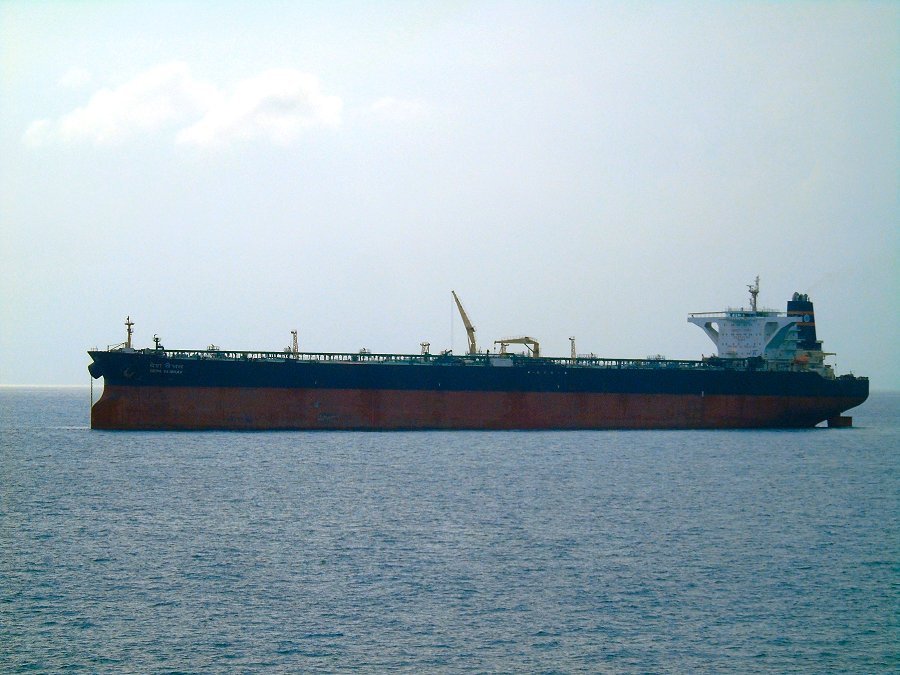 Three crew members are missing after an explosion ripped through an oil tanker off the coast of Oman.
The Desh Vaibhav was on her way to Fujairah, UAE when the incident occurred at around 9.35 this morning, according to the Shipping Corporation of India.
In a statement the company said one other person with burns is being evacuated by helicopter.
The fire has since subsided, and assistance has been sought from the Oman Royal Navy.
The SCI said a firefighting vessel is expected to reach the ship soon to cool down the tanks.
It is not yet known what caused the explosion.