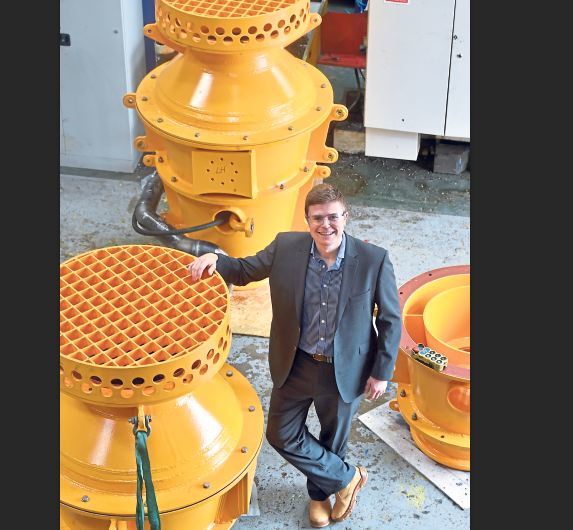 Rotech Subsea, of Aberdeen, has netted two lucrative deals worth a total of more than £760,000 for work in Saudi Arabia.
The Aberdeen-based firm said it was enjoying "unprecedented" demand for its subsea excavation technology across the Middle East, and had accelerated plans set up a permanent base in the region.
Rotech Subsea's new Saudi contracts have already seen its TRS1-LD tool put to work on a "significant" project offshore, while a follow-on deal involving its TRS1-LD and TRS2 equipment is part of a "pipeline post-trenching and remedial gig" in the country.
Director Stephen Cochrane said: "We've been inundated with inquiries for our tools, including our TRS1-LD system for shallow water projects, which is the most powerful tool on the market, and anticipate busy times ahead in the region."
The past year has seen the firm's controlled flow excavation technology play a key role in projects in European, Middle Eastern and other Asian waters.
Rotech Subsea completed its 500th subsea project earlier this year.
The milestone, which the company had racked up after launching operations under the Rotech Group banner in 1994, was passed after equipment was mobilised for four major contracts, together worth more than £1m, in May alone.
Those four projects saw two vessels sail from Aberdeen carrying Rotech Subsea equipment in the space of just nine days.
Recommended for you
X

US in striking distance of climate goal shunned by Trump