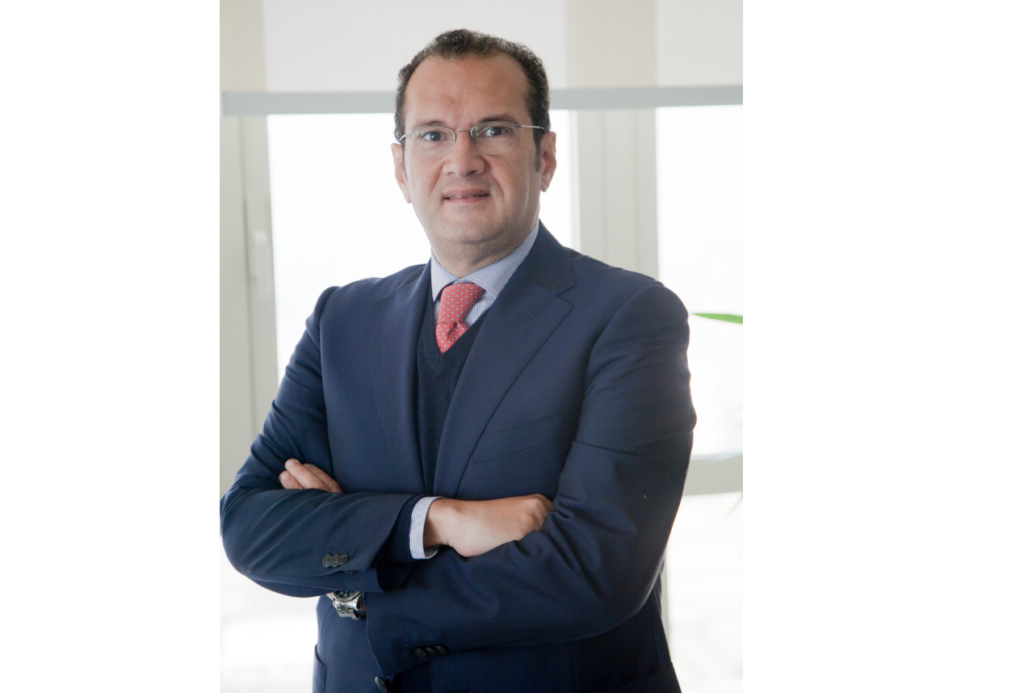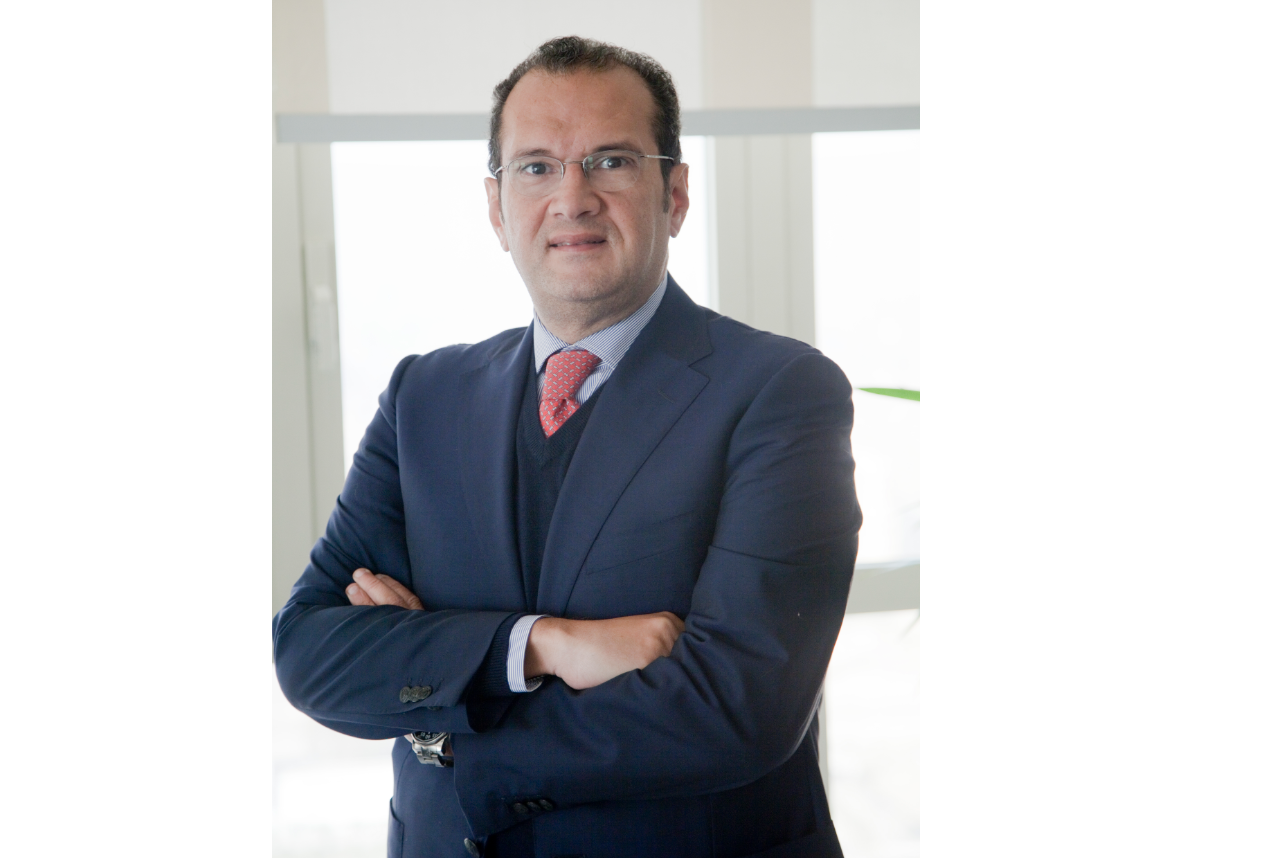 Drilling company Ades International Holding has bought 12 onshore rigs from Weatherford in Kuwait for £94 million.
The transaction is part of an earlier agreement to acquire 31 onshore drilling rigs for a total consideration of £22om across Kuwait, Saudi Arabia, Algeria and Southern Iraq.
Eight of the rigs are contracted in Kuwait with a cumulative estimated backlog of £460m for the next six years.
The deal includes Weatherford's associated assets in Kuwait, management systems and about 976 employees and contractors.
The acquisition of the remaining 17 rigs, including 11 in Saudi Arabia and six in Algeria is expected to go through this year.
Ades chief executive Mohamed Farouk said: "Today's announcement is an important milestone for the Group as we enter the attractive Kuwaiti market for the first time.
"The 12 Kuwaiti rigs bring Ades' total number of onshore rigs in the MENA region to 15, significantly increasing our onshore capabilities and cementing the Group's position as a major drilling contractor for both onshore and offshore markets."
Recommended for you

Keppel's legacy rigs heading to Middle East in $97m deal as market tightens