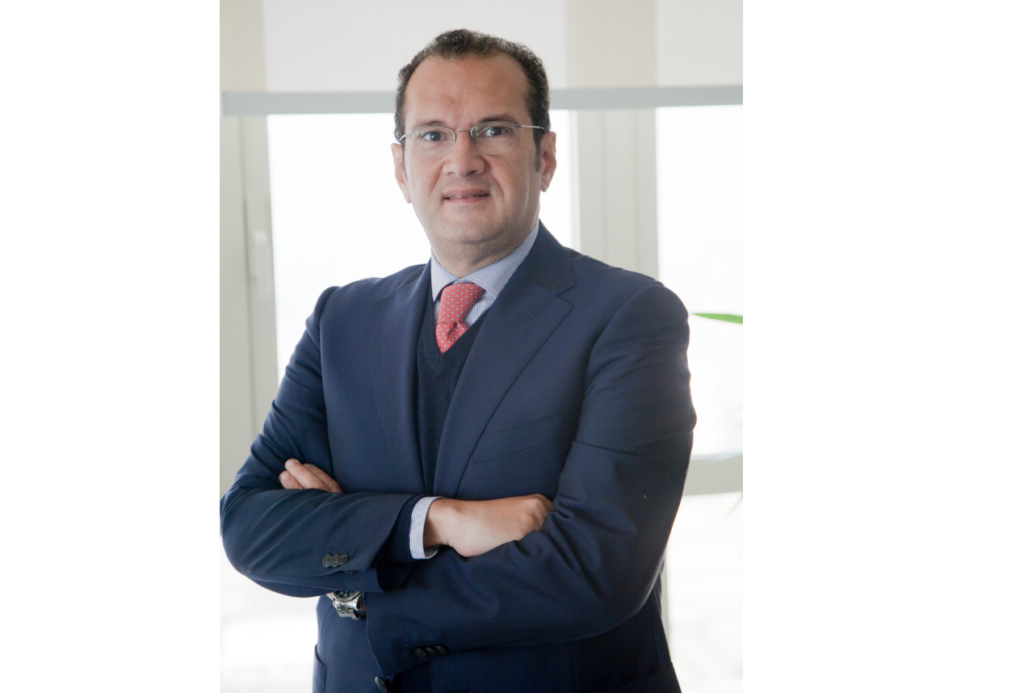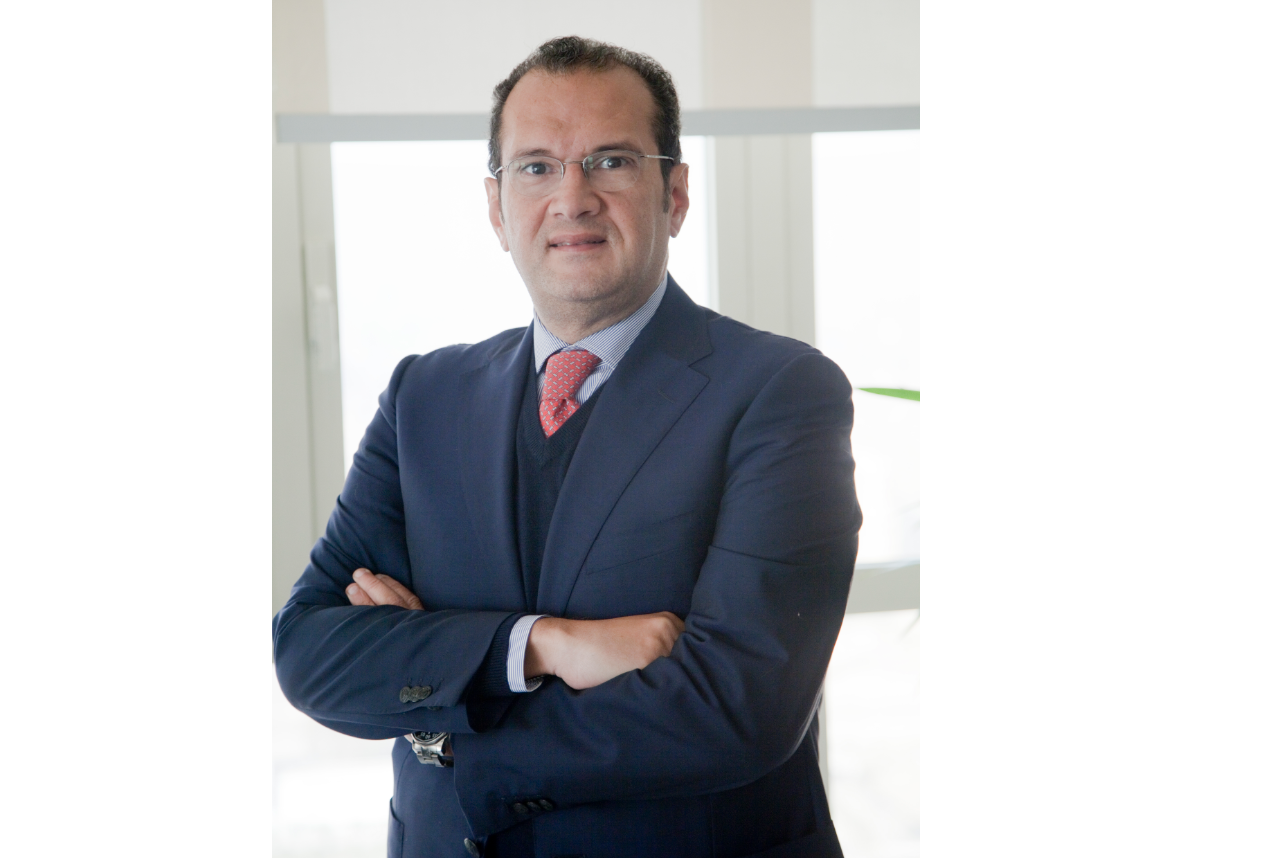 Ades International Holding has completed the acquisition of eleven onshore rigs from Weatherford International in Saudi Arabia.
The transaction is part of an earlier agreement to acquire 31 onshore drilling rigs for a total consideration of £22om across Kuwait, Saudi Arabia, Algeria and Southern Iraq.
Ades expects to close the acquisition of the remaining six Weatherford rigs in Algeria by the end of 2018.
Ades chief executive Mohamed Farouk said: "We have now completed the majority of the Weatherford acquisition, which is transformational for the group, significantly increasing our size, visibility and exposure in the onshore market.
"We are also particularly pleased to be deepening Ades's presence in Saudi Arabia and strengthening our relationship with our strategic customer there who continues to place their confidence in us.
"We look forward to finalising the Algerian tranche of the Weatherford acquisition before year-end and are optimistic about Ades's growth trajectory during 2019".