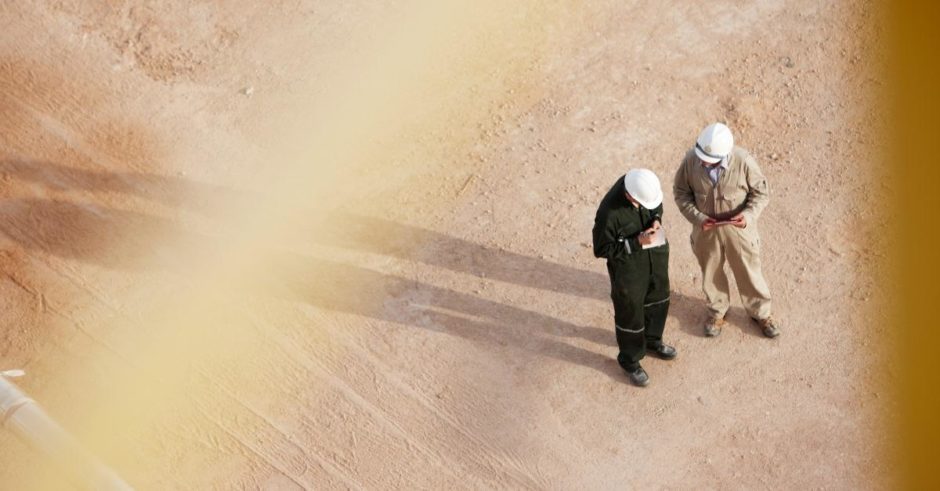 Energy services firm Petrofac has won work at the Haliba field in the United Arab Emirates (UAE).
Al Dhafra Petroleum, a joint venture between state-owned ADNOC, Korea National Oil Corporation and GSE Energy, has awarded the maintenance services contract.
The value of the deal, which is Petrofac's first specific contract for maintenance activities for a full asset in Abu Dhabi, has not been disclosed.
Petrofac said the work will set the company up for other projects in the UAE.
Haliba, an onshore along the south-east border of Abu Dhabi, started producing in June.
The first phase of production is expected to reach 40,000 barrels of oil per day by year-end.
Al Dhafra's estimates of oil in place have increased dramatically to 1.1billion barrels, compared to an initial 180million estimated at Haliba.
Production is expected to increase further to 60,000 barrels per day by 2023 and could reach 80,000 per day if nearby blocks are developed.
The field, near the border with Oman, was discovered in 1991 and started development in 2015.
Mani Rajapathy, managing director, Petrofac EPS East, said: "We are delighted to be supporting Al Dhafra Petroleum, as production from its Haliba field is an integral part of ADNOC's strategy to unlock and maximise value from all of Abu Dhabi's oil and gas resources to create long-term and sustainable returns.
"This is our first contract to specifically undertake maintenance activities for a full asset in Abu Dhabi, setting us up well to support other key projects in the UAE.
"Our team look forward to playing their role in maintaining the facilities, adding value through the delivery of services in a safe and highly efficient manner."
Recommended for you

UAE's top oil producer Adnoc explores introducing new heavier crude grade