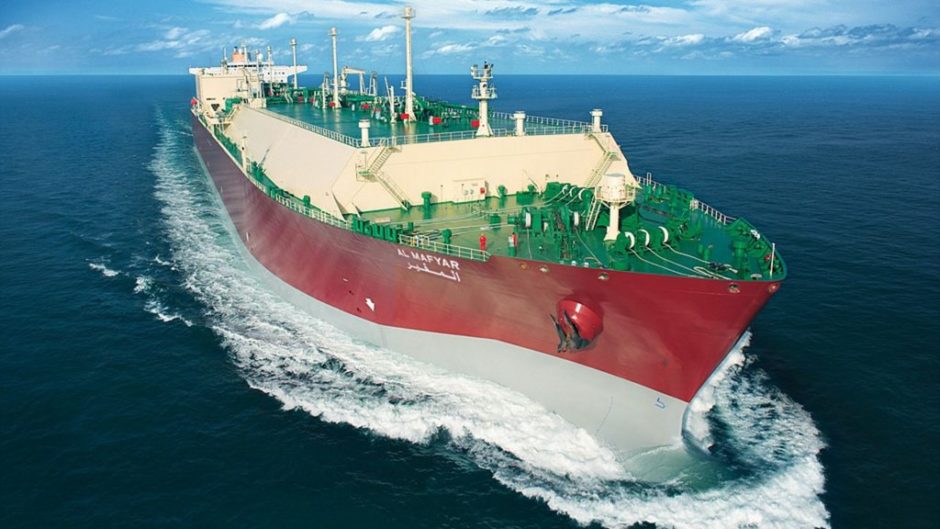 Nakilat has bought the outstanding 49.9% stake in a joint venture it had with International Seaways for $123 million in cash.
The New York-listed International Seaways said the venture had four LNG carriers. The company's president and CEO, Lois Zabrocky, said the deal demonstrated the "high level of teamwork the companies have shared for over 15 years". Nakilat continued to be a valued partners of International Seaways and "remains an important part of our ongoing commitment to our business relationships in Qatar. By monetising our interest in the joint venture, we unlocked significant value for shareholders and further strengthened our balance sheet," Zabrocky said.
International Seaways' CEO, Jeff Pribor, said the deal helped the company's finances, allowing it to pursue its priorities of "deleveraging and returning cash to shareholders". International Seaways reported a $16.5mn loss for the second quarter of the year, down from a $10.9mn profit for the first quarter. For the full year of 2018, it reported a loss of $88.9mn.
Buying the carriers allows Nakilat "to consolidate its fleet, provides greater operational flexibility and optimisation of resources, leading to the realisation of cost savings with minimal risks and strengthens our customer focus", the company's CEO Abdullah Al Sulaiti. Nakilat's profits in the first half were up 7%, at $128 mn, versus the same period in 2018.
The four Q-Flex carriers are the Tembek, Al Hamla, Al Gattara and Al Gharrafa. This takes Nakilat's wholly owned LNG carrier fleet to 29. Including jointly owned vessels, Nakilat's fleet stands at 74 – equivalent to around 11% of global capacity. The vessels are chartered to Qatargas, which is the world's largest producer of LNG at 77mn tonnes per year of production.
The carriers each have capacity of 217,000 cubic metres and have been managed, since 2014, by Nakilat Shipping Qatar.
International Seaways will retain its 37 crude and product tankers. Two of the four LNG carriers it shared with Nakilat were damaged in 2018, which cut into earnings from these vessels.
The Qatari company added two LNG carriers to its fleet in 2018, and a floating storage and regasification unit (FSRU), with another four added in March via a joint venture with Maran Ventures.
Recommended for you

Shell buys into Total-spurned Gulf of Mexico project with Equinor