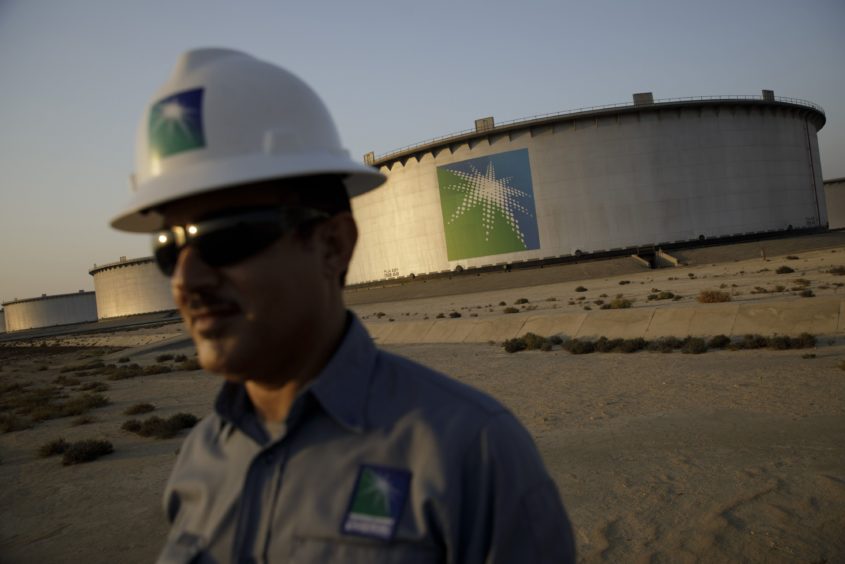 Fitch Ratings has cut Saudi Aramco's rating to A from A+, following its downgrade of Saudi Arabia.
The ratings agency cut Saudi's rating at the end of September, in response to the drone and missile attacks on the oil infrastructure at Abqaiq and Khurais. The ratings agency said Aramco's credit profile was unchanged at aa+, while it gave an issuer default rating (IDR) of F1+, which it defines as highest short-term credit quality, with the plus signifying "exceptionally strong credit".
Fitch said the ratings move was driven by the attack and rising geopolitical tensions, but came in addition to the country's continued fiscal deficit. The attack resulted in more than half of Saudi's oil production being taken offline, but only for a short period.
While there are concerns, Fitch did note the company's particularly strong features, which include "high production, vast reserves, low production costs, strong cash flows and very conservative financial profile". While the company's upstream work is focused on just one country, it has sufficient spare capacity to cover disruptions.
The Khurais plant resumed production within a day of the attack. Abqaiq took a little longer, but reports suggest its output has now been restored.
Saudi's Ministry of Finance released a statement when Fitch downgraded the country, saying it was disappointed. "The downgrade of the rating comes across as somewhat speculative without direct reference to the swift, decisive and effective response to the [attack]", the ministry said. It went on to say the budget deficit was within the 2019 budget parameters.
The attack – and downgrades – all play a role Saudi's thinking on the proposed IPO of a stake in Aramco. This offering has come to be seen as a key test of Riyadh's reformist push. Aramco is targeting a market capitalisation of $2 trillion and as part of its pitch for this it has set out plans for a proposed dividend of $75 billion in 2020.
Recommended for you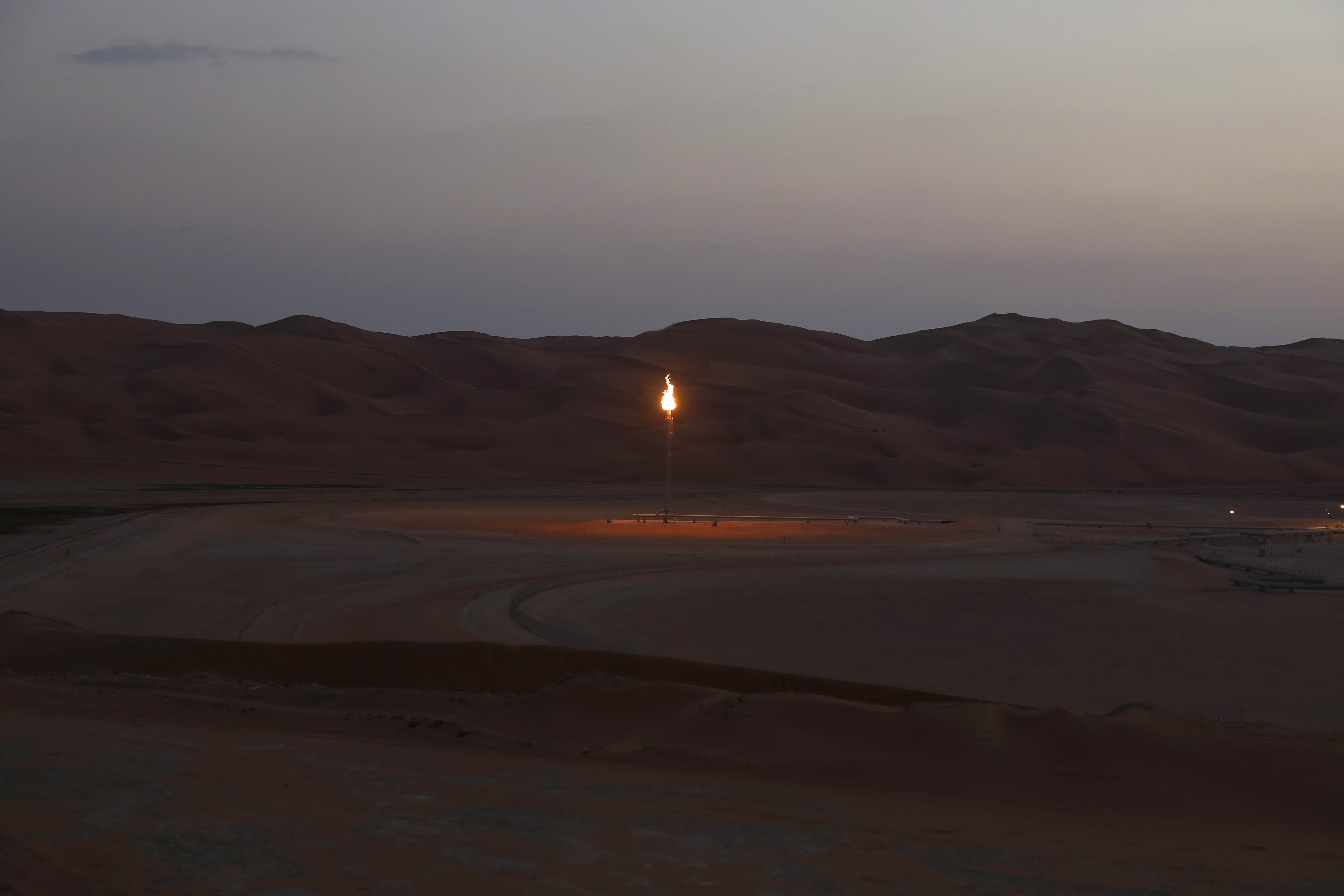 Saudi oil driller's IPO covered within hours in bearish market